Tiger-Rock Martial Arts Alabaster 2021 Media Gallery!
Click on the Thumbs below for our pictures and videos!


City of Alabaster Christmas Parade
We were so proud of our Alabaster Tiger-Rock family for showing up in huge numbers, decorating our float, marching, throwing candy and having a great time at the Alabaster City Christmas Parade! What a fantastic event for our TR community and our City!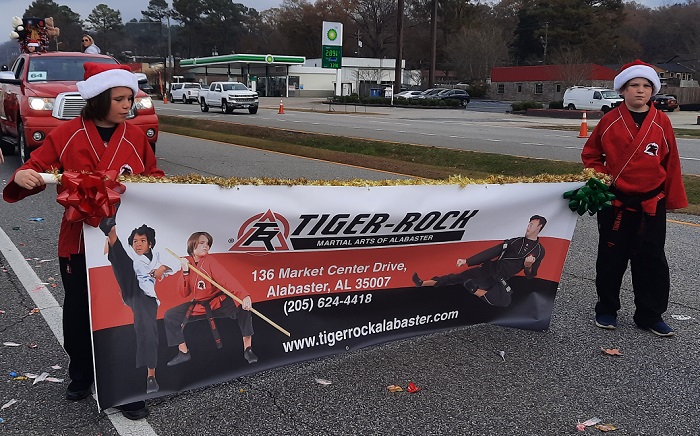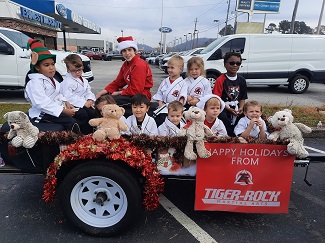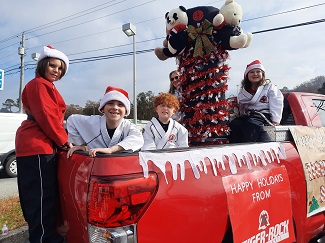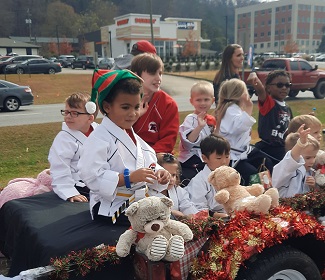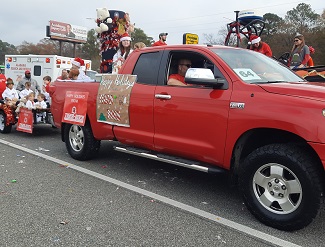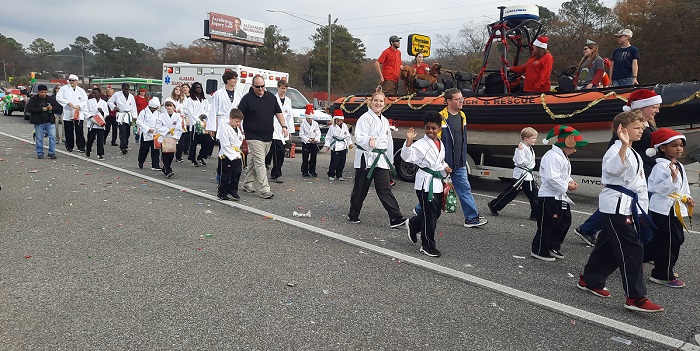 December 2021 Belt Testing
October 2021 Belt Testing
September 2021 Tactical Defense Combine
2021 Tiger Rock World Championship -- Mr. Spates
July 23rd-25th 2021, San Antonio TX
We could not be more proud of Mr. Spates' performance at the 2021 Tiger-Rock World Championship. Competing in the highest rank ring, Mr. Spates first brought home a Silver Masters Medal for his Form and then won his Masters Ring for Sparring. His victory qualified him for the Event Final for Sparring. The Event Final is the highest tier competition in Tiger-Rock and Mr. Spates' runner-up finish is an incredible achievement and his own personal best. Congratulations Mr. Spates! You continue to set the highest standards for your students and demonstrate what is possible with your hard work and determination.
Click below for videos of Mr. Spates' outstanding World Tournament performance!
May 2021 Tactical Defense Combine