February 2021 Cubs Testing
Another strong performance from our youngest students. These cubs had a cycle full of physical and taekwondo skills! From jumping knees to belly, frog jumps and pushups, to sidekicks, knife hands, high blocks, jabs and reverses, front kicks and how to fall and stand, these young martial artists were asked to learn a lot. They showed out strong at testing, demonstrating the skills they learned to earn their new belts. We couldn't be more proud!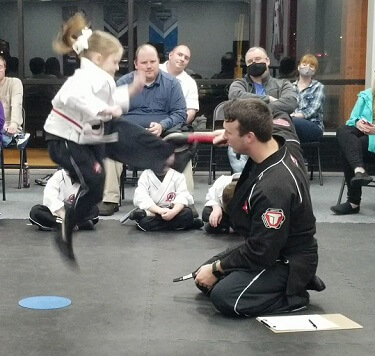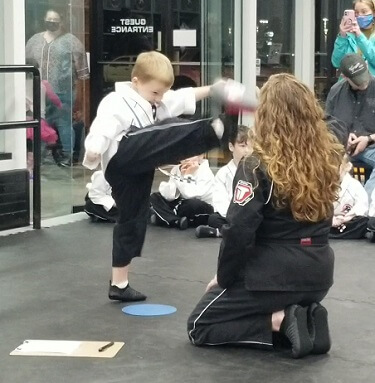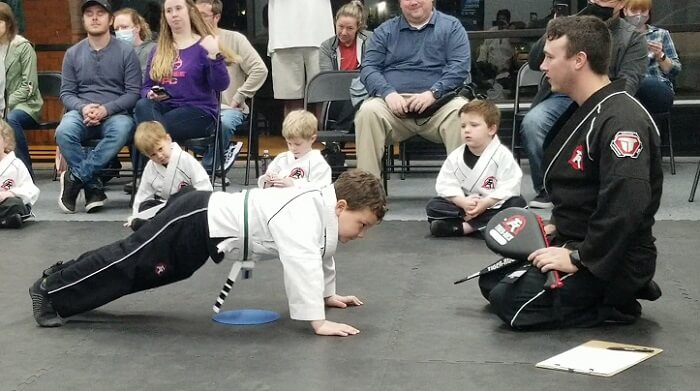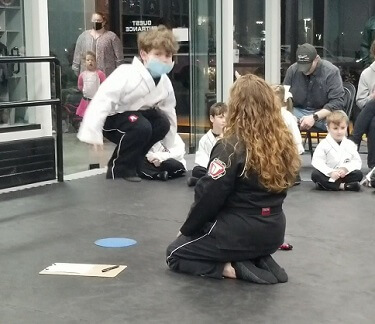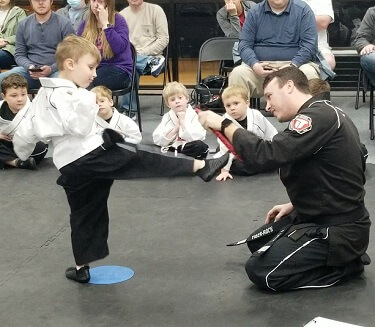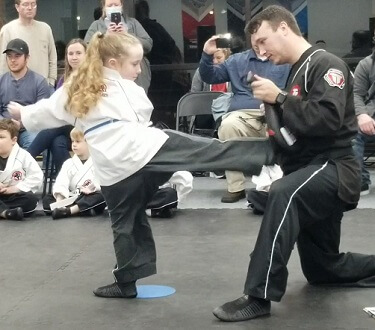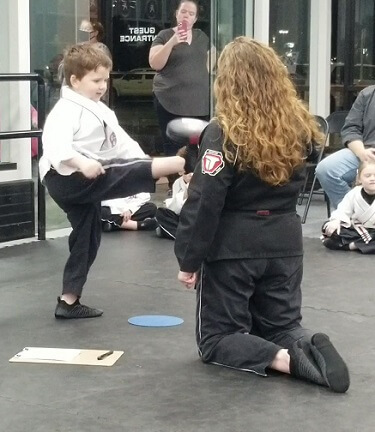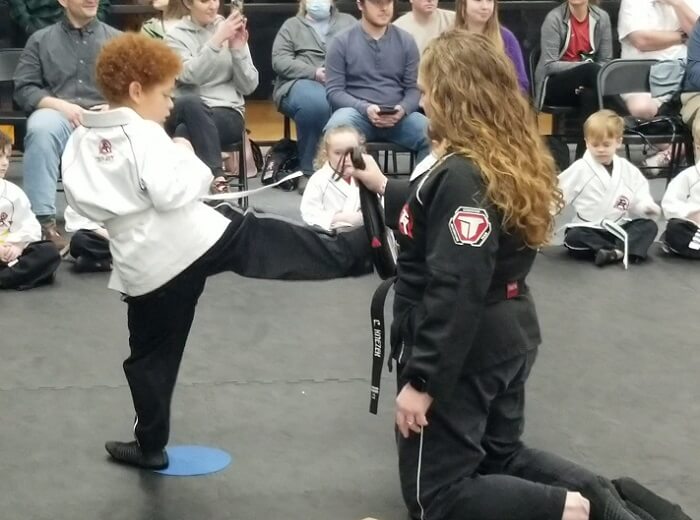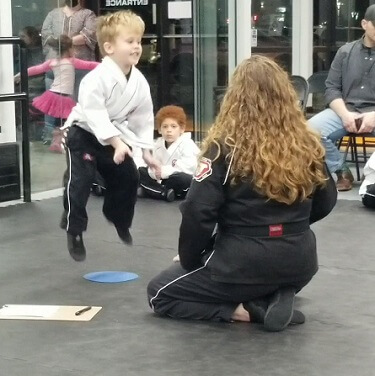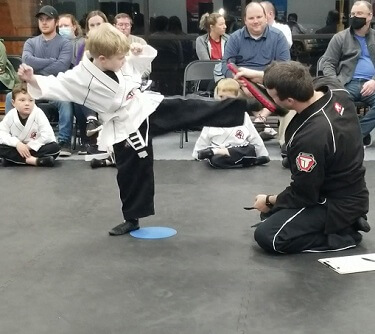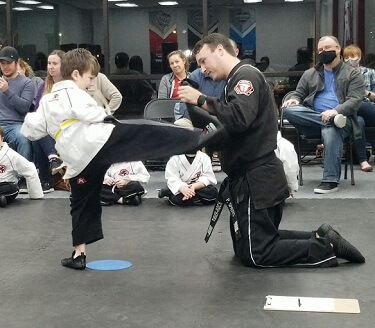 Click below to watch Tiger-Cubs Brayden and Thomas run our fitness course at Testing!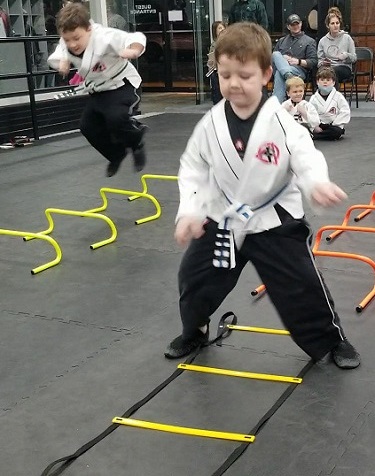 Click below to watch Tiger-Cub Allie perform testing skills to earn her final Tiger Cub Belt!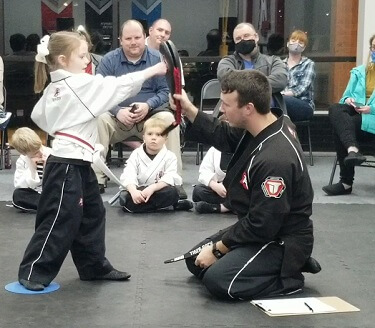 Tiger-Rock Martial Arts Alabaster ~ 136 Market Center Drive, Alabaster AL 35007 ~ 205-624-4418