Our Amazing Academy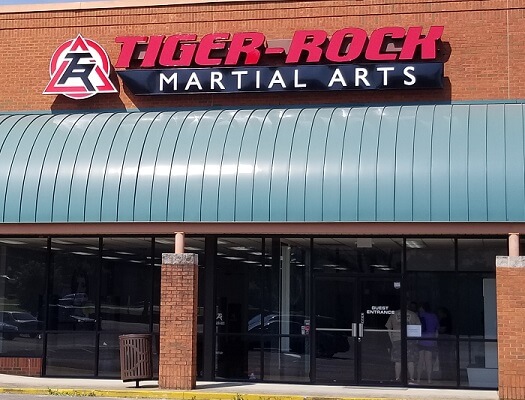 Opened in September 2019, we are the newest Tiger-Rock facility in the Birmingham area. Our facility was designed to provide the best environment to safely learn Martial Arts and to provide parents and friends the ability to watch with confidence and comfort.
We are designed around an open floor concept. Storefront windows allow natural light into the academy from the front and spectators are separated from the mat by almost floor to ceiling panels of safety glass. The goal is to create the most open and safe environment possible.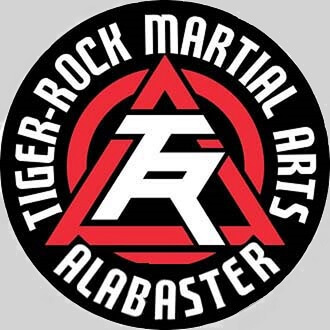 While our design is exceptional, our purpose is to teach martial arts. We have outfitted our exercise floor with heavy bags, target pads, blockers, board holders, and exercise equipment. The walls are lined with hand bars to help teach our students proper technique, and we made sure to have plenty of open floor space for drills, sparring, and forms! Tiger-Rock Martial Arts Alabaster is outfitted with multiple bathrooms and water fountains for our students' convenience as well.
We are well stocked to create the best environment to teach our passion and for our students to explore the benefits of Martial Arts. We are proud of what we have created and we love to show it off to our students and community!