TIGER-ROCK MARTIAL ARTS INTERNATIONAL HISTORY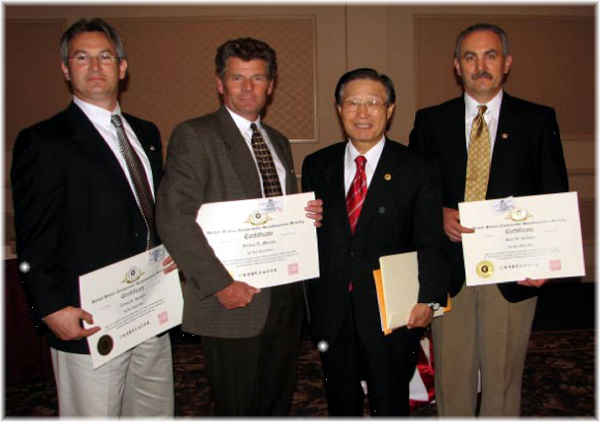 How It All Began
In the early 1970's, founders Art Monroe, Craig Kollars, and Bert Kollars decided to pursue their passion for the martial arts as a business opportunity. Because of the bleak economic outlook in the Midwestern markets they decided that the population growth of the southern states represented the strongest opportunity for success. Each founder starter his own school with a location in New Orleans, LA, Birmingham, AL, and Pensacola, FL.
In 1983 the International Taekwondo Alliance was formed to provide curriculum and operational support that would help progress the industry. The International Taekwondo Alliance later changed it's name to become Tiger-Rock Martial Arts International that we know today. Together they developed a unique system that created a balanced approach between eastern and western philosophies of training. The curriculum and systems of operation created by them enabled many individuals to begin to deliver a quality program to their own community. The organization continued to grow and expand throughout the 90's and into the new millennium. As the number of academies grew so did the tools, services, and support offered to organizational members.
The Mission
In 2009 Tiger-Rock founders G.M. Art Monroe of New Orleans, LA, G.M. Bert Kollars of Dakota Dunes, SD, and G.M. Craig Kollars of Birmingham, AL were among the first non-Korean inductees into United States Taekwondo Grandmasters Society, Inc. The mission of the United States Taekwondo Grandmasters Society, Inc. is to preserve and promote the tradition of action philosophy as Taekwondo education and to manage the superior national governing organization of Taekwondo in the United States. The mission of Tiger-Rock is to empower students by enriching their personal, artistic, and professional lives through Tiger-Rock training. While providing students with the various benefits resulting from highly functional training, Tiger-Rock believes the highest purpose of our programs is to prepare students for the responsibilities of citizenship. Tiger-Rock programs are about real and powerful experiences, resulting in the discovery of innate capabilities and a heightened sense of responsibility. To that end, we encourage our students to use their knowledge to improve our communities through one act of leadership, public service, and mentoring at a time.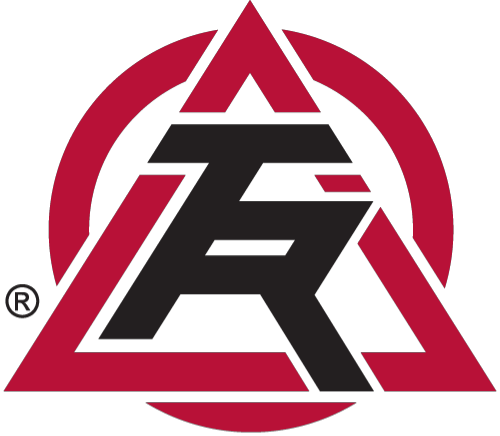 What is Tiger-Rock
Tiger-Rock is identified with the symbolism of the Siberian tiger, native to Korea and known for its power, prowess and sense of justice, but unfortunately endangered, just as our tenets are endangered values. As the Tiger symbolizes justice and bravery, the Rock symbolizes the steadfast and immovable life spirit of the Korean and Western civilizations. Tiger-Rock Martial Arts International believes that the success comes from honoring both Korean/Eastern cultural heritage and the philosophy of the Western mind dating back to the Athenian culture, the beginning of Western democratic thought.
Teaching Martial Arts is what we do! We help students of all ages and backgrounds improve their personal, educational, artistic, and professional lives through our innovative martial arts and fitness training. With a nationally sanctioned curriculum, great programs, flexible scheduling, and a unique culture, Tiger-Rock Martial Arts is the perfect fit for anyone that is looking to enhance their self-discipline, improve their physical strength and conditioning while developing new martial arts skills. Our students train toward internationally accredited belt promotions earned under the guidance & expertise of our exceptional Tiger-Rock Instructor team who must meet rigorous testing standards annually in order to maintain their instructor certification. With District, National & World Championship opportunities your skills will be put to the ultimate test and awards earned will be internationally recognized. Tiger-Rock Martial Arts is proud to serve over 23,000 students in 30 states. We look forward to welcoming you to our team!