February 2021 Adult Testing
Our Adults make the choice to work hard every time they come to class. There is no one but themselves to push, prod, and pull after a hard day of work, family and more. But they showed up all cycle, they worked hard, and they tested well. We are always proud of our adults. It's not easy to make time for personal activities in a grown up world, but these students are making it happen in spectacular fashion!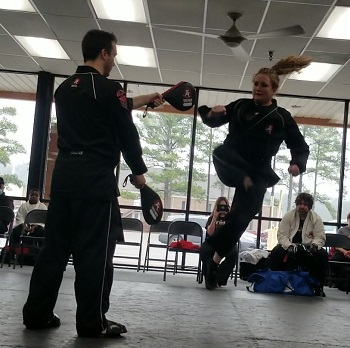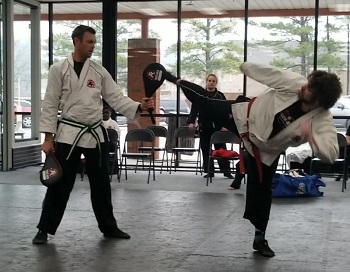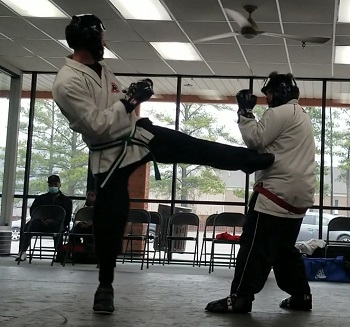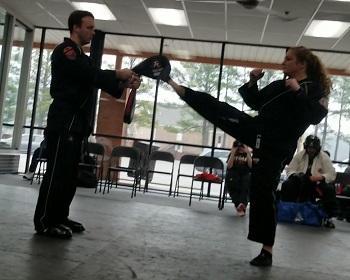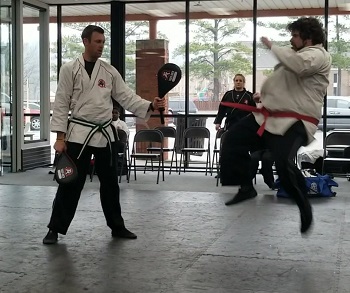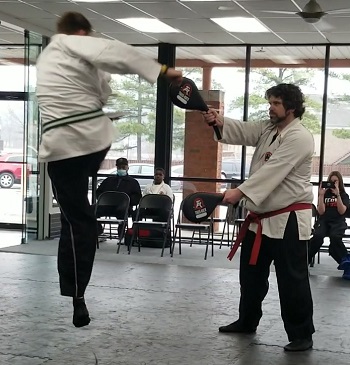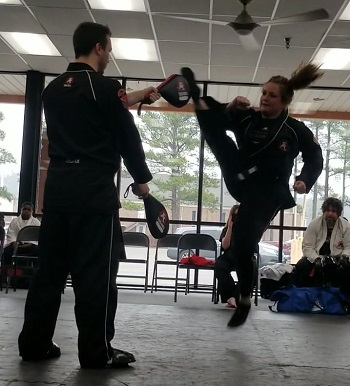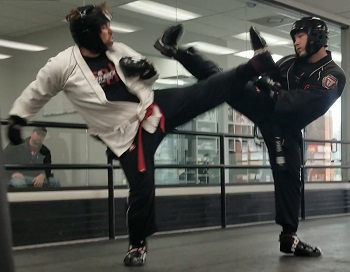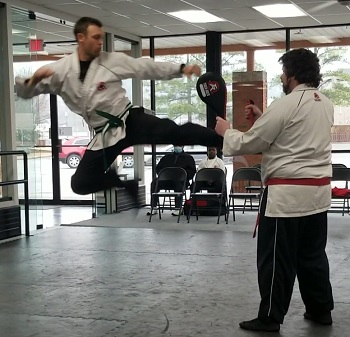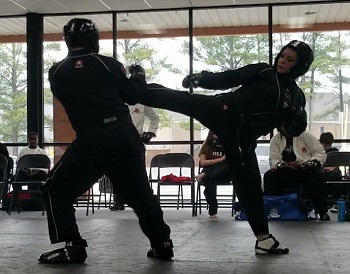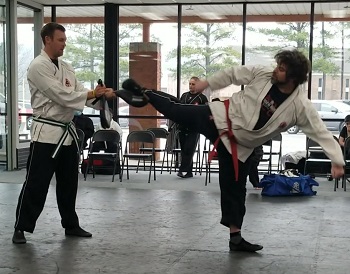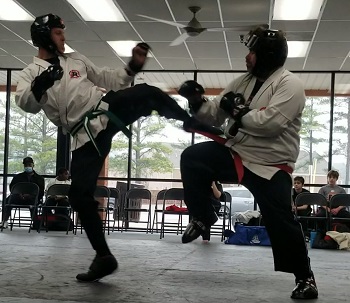 Adult Testing Videos
Click the Pics Below to See Our Adults in Action!