August 2021 Cubs Testing
What a great night for our Cubs! They showed off kicks, blocks, stances, jumps, ran an obstacle course and broke two wooden boards. They worked hard for their new belts, and we couldn't be more proud of each and every one of them!
We are proud to announce a very special congratulations to Tiger Cubs Ezra Caudle and Makayla Ethridge. Ezra and Makayla become Tiger-Rock Alabaster's newest Cub Black Belts! These two martial artists show up to every class with a huge smiles, great attitudes, and both work incredibly hard. They have become outstanding leaders in our Cubs program. We couldn't be more happy to tie on their well-earned Cubs Black Belts!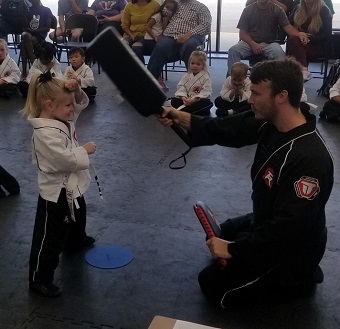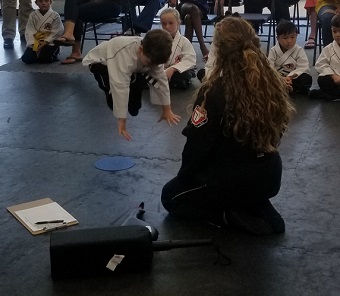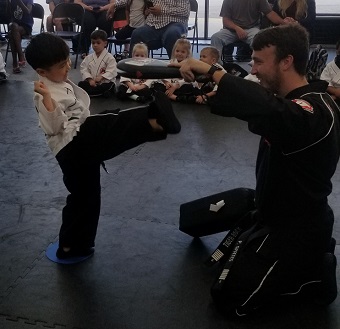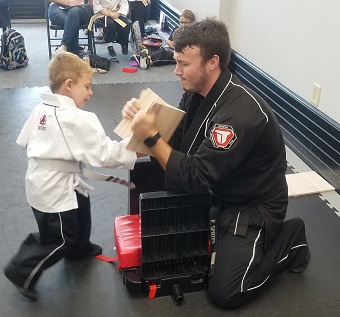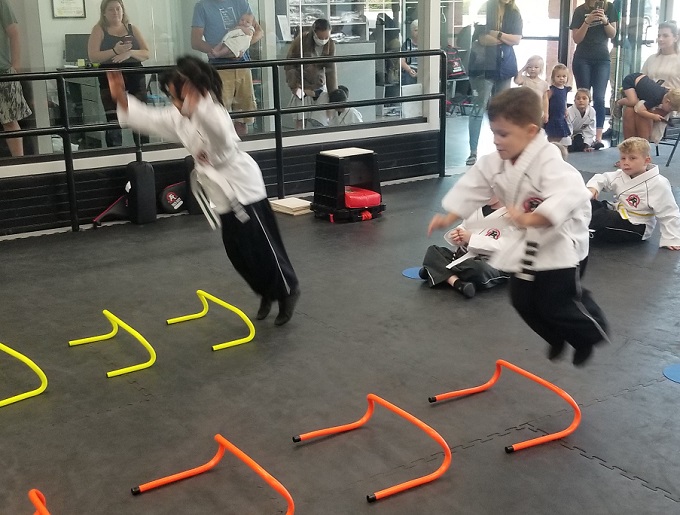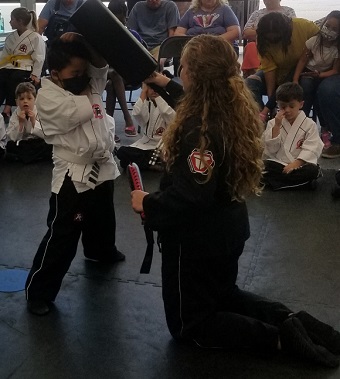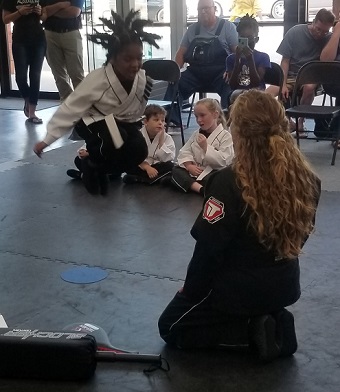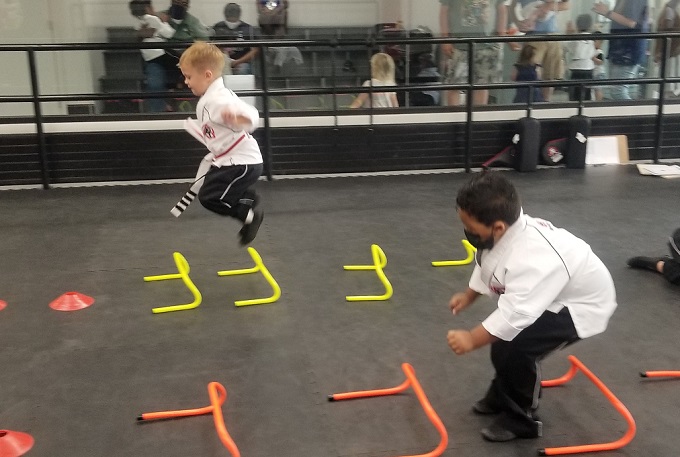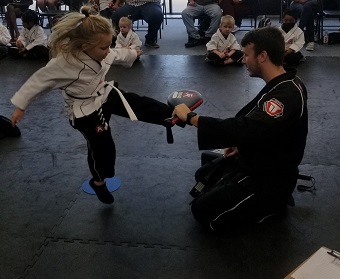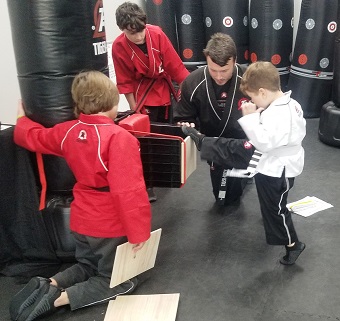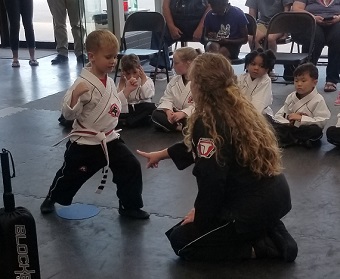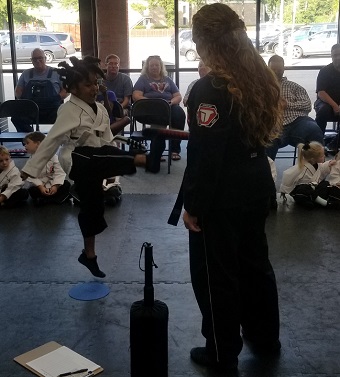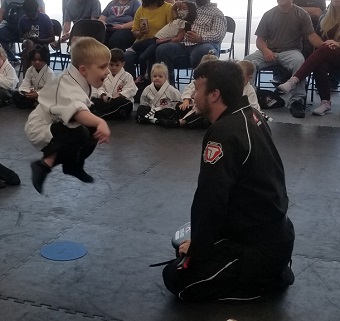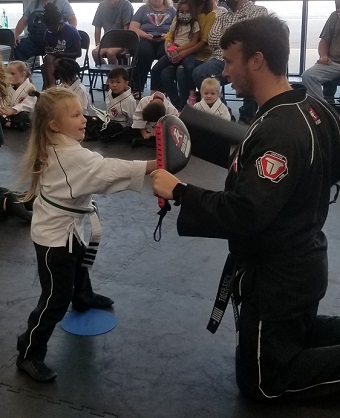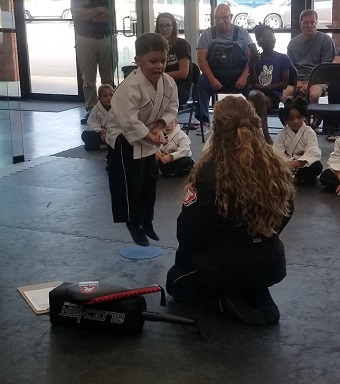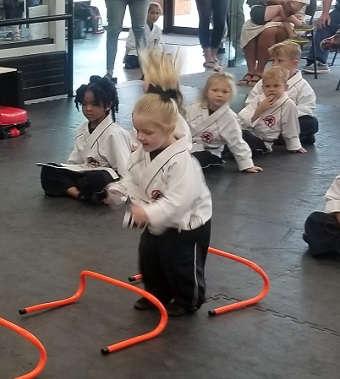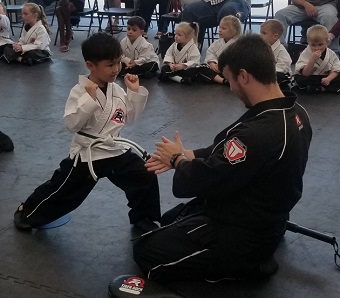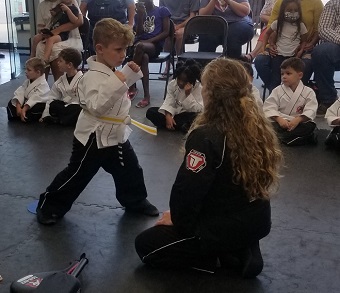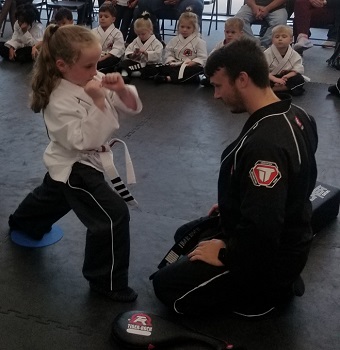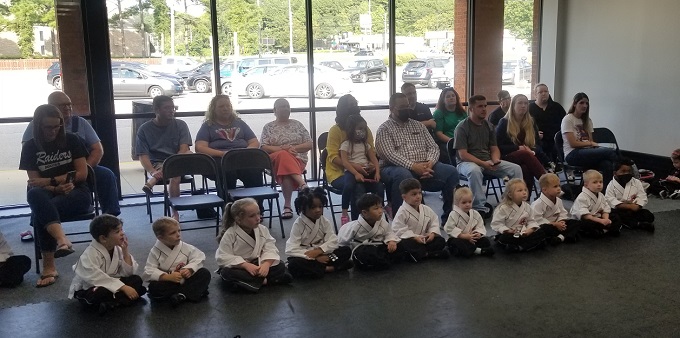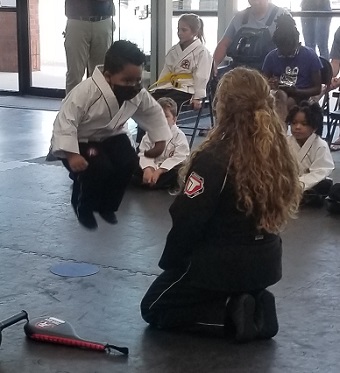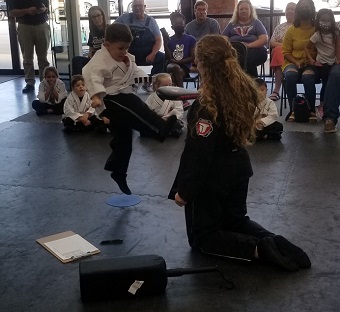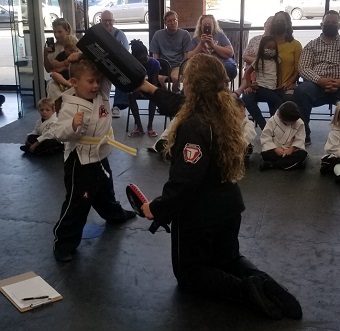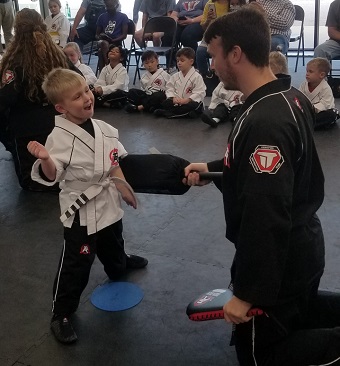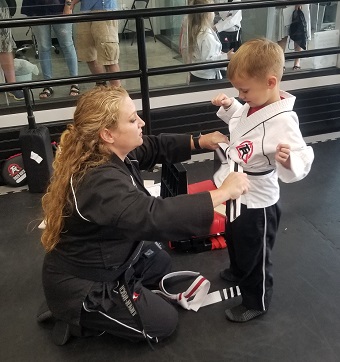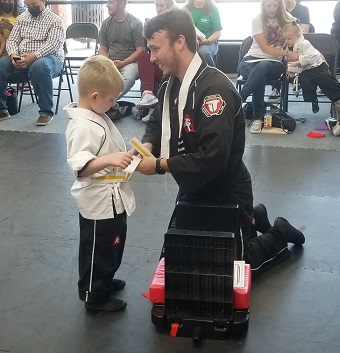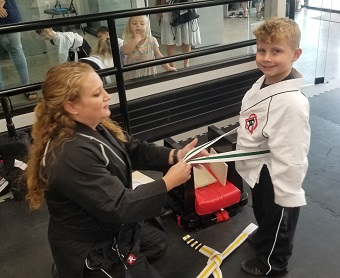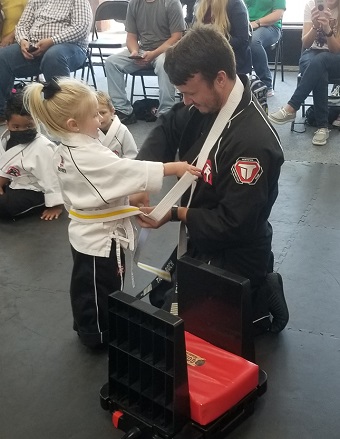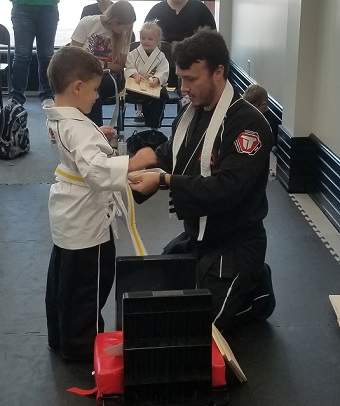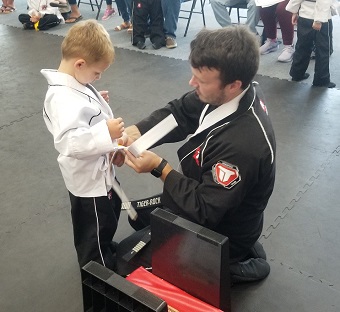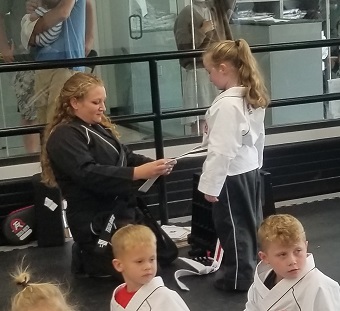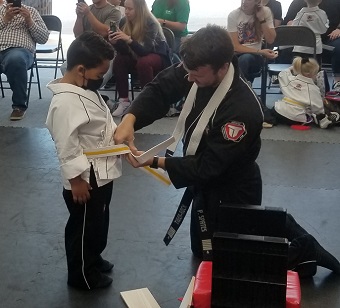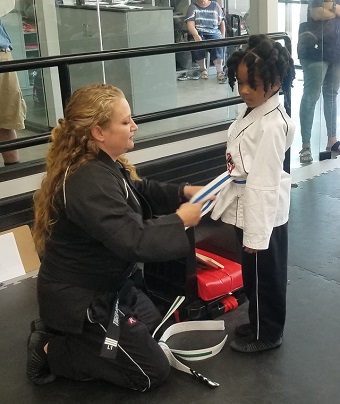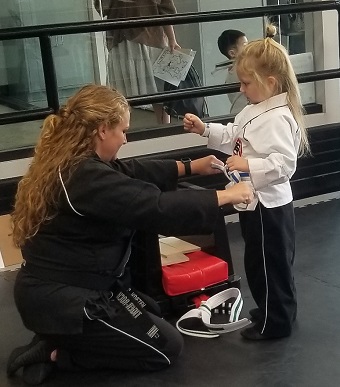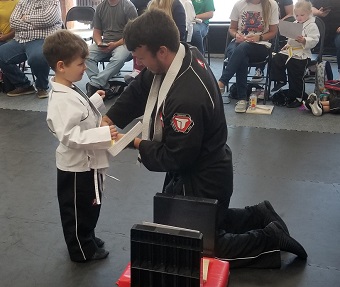 Tiger-Rock Martial Arts Alabaster ~ 136 Market Center Drive, Alabaster AL 35007 ~ 205-624-4418