June 2021 Junior Blue through Black Belt Testing
We had a solid showing from our Junior Blue through Black Belts Testing this cycle. As our Academy grows, this group will grow in both numbers and impact as well. This group came in ready to prove they earned their next belts, and from a newly minted Black Belts down to our new Blue Level 2s, they all pushed themselves to the limit. We couldn't be more proud!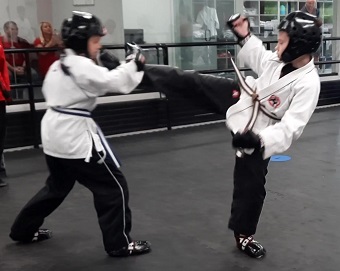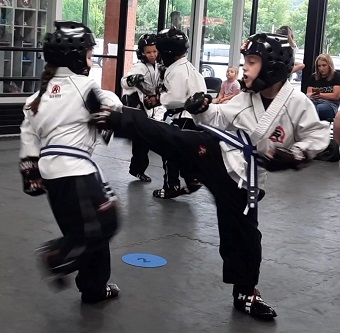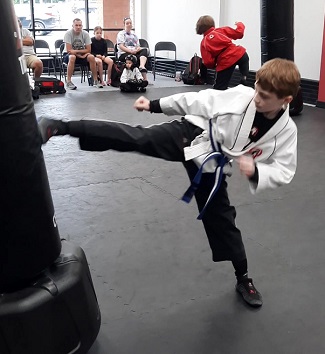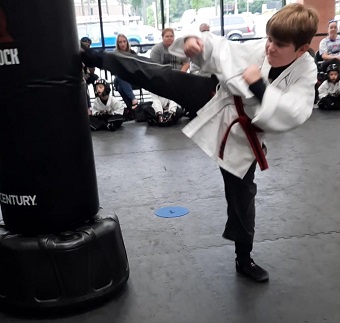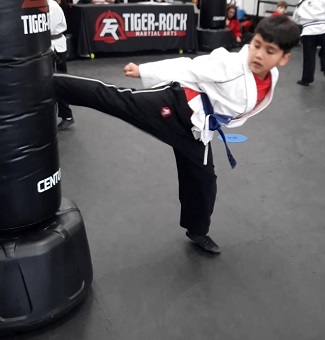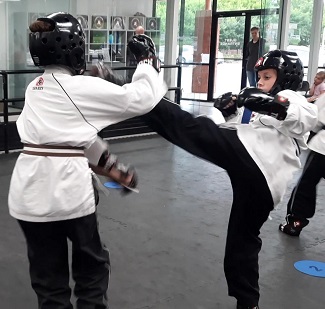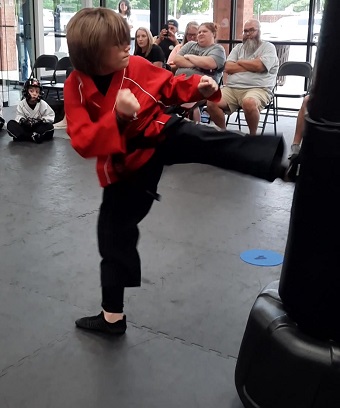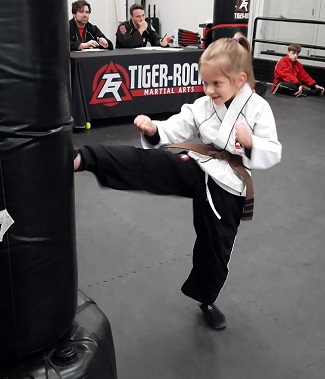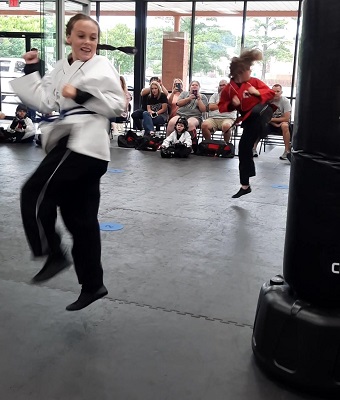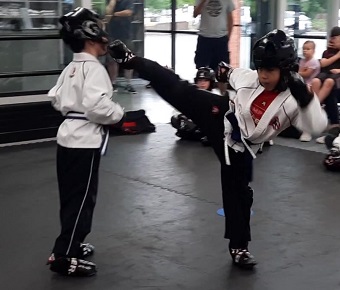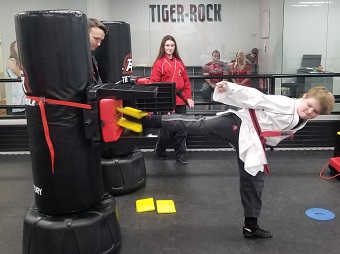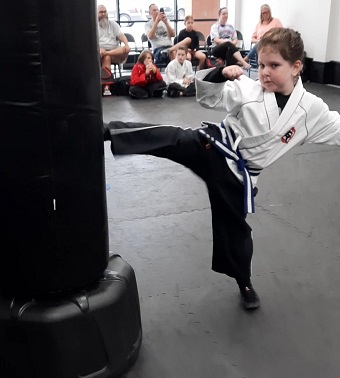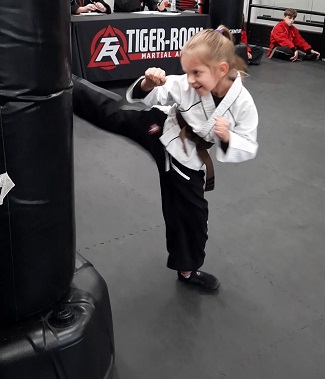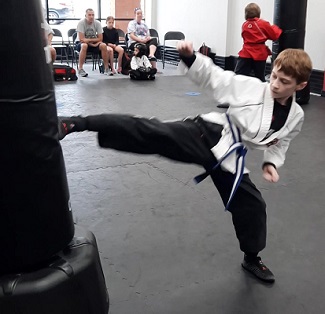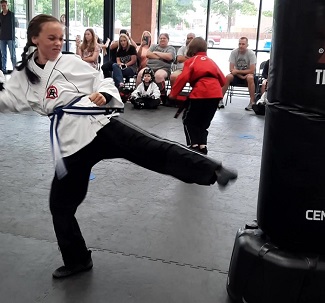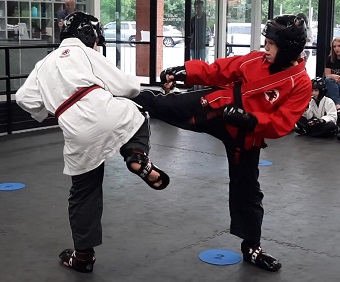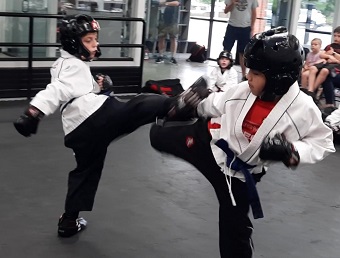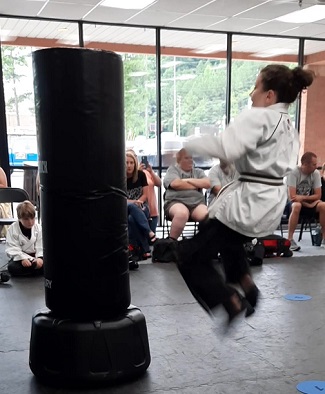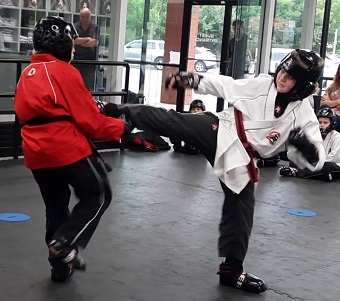 Sometimes at Testing you have to go it alone. Jack Knezek stood alone at Red Level 3, testing for his First Degree Level 1 Black Belt. With all eyes on him, watch his first Contact Skill!