February 2021 Junior White and Yellow Belt Testing
It's a proud moment when students earn their first belt. A white belt is always given, a yellow belt is earned, and a green belt is a significant transition. For this group of Junior White Belts, they worked hard to earn their Yellow Belts, learning new skills, memorizing the start of the form, and pushing through bag sparring is a lot in the first 8 weeks. Our Yellow Belts are now ready to join the sparring group. They begin a new journey with a new section of the form and start to apply the foundational skills they have spent 16 weeks building. We can't wait to see what both groups do next!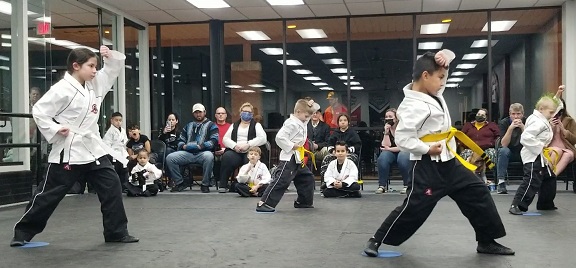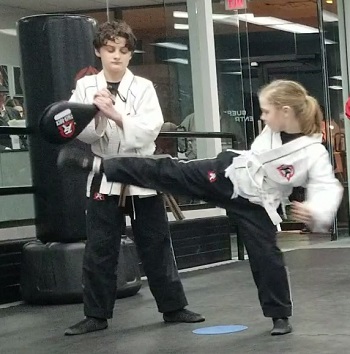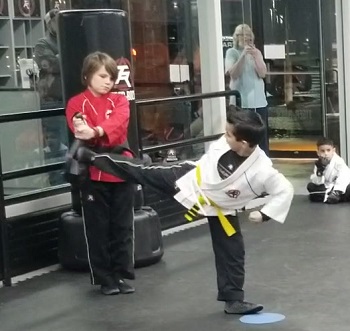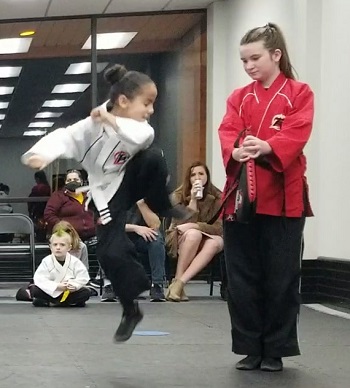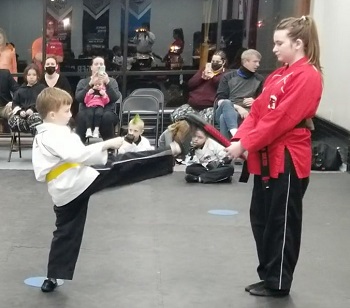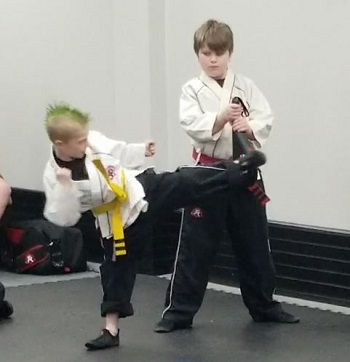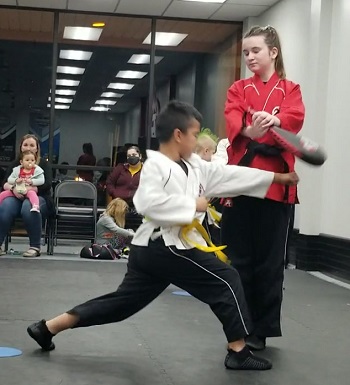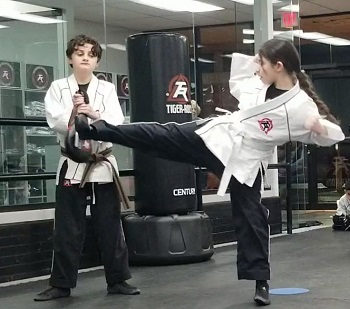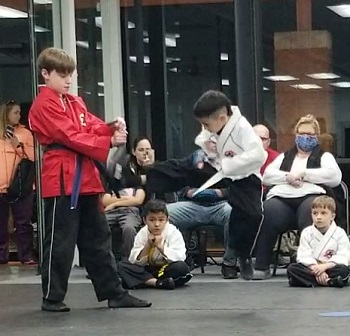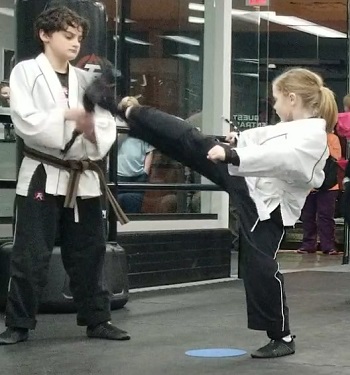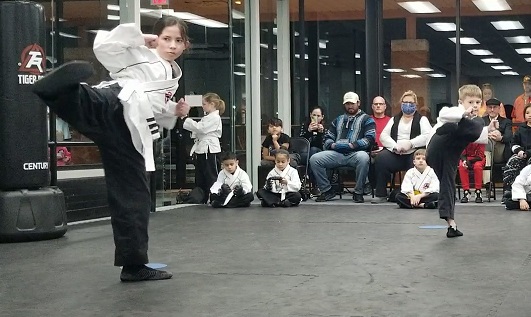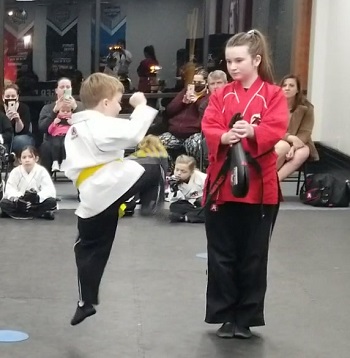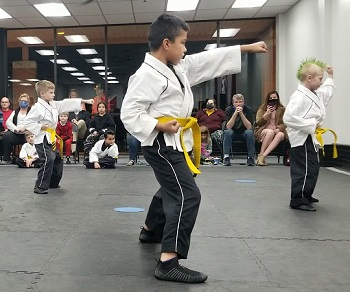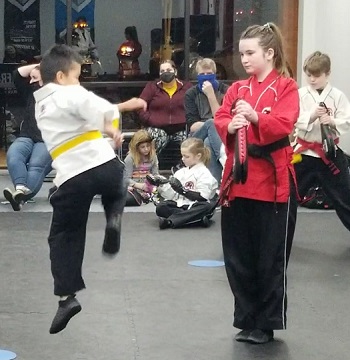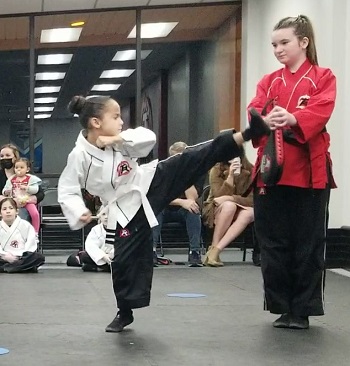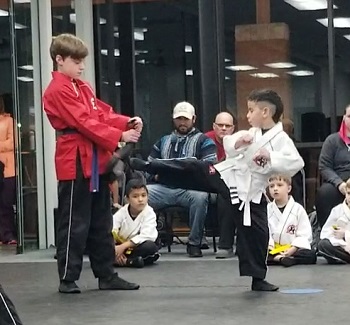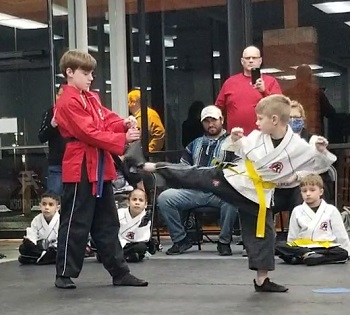 Click the pictures below to have a judges' eye view of our students giving their all at testing. Check out these forms by Chris and Bowman!