October 2020 Youth Testing
Our Youth group stretched from Yellow to L1 Brown Belt this testing and at every level new skills, techniques, and styles played out before us! These are our current and future Tiger-Rock Alabaster leaders, working hard, sweating buckets, and rocking testing!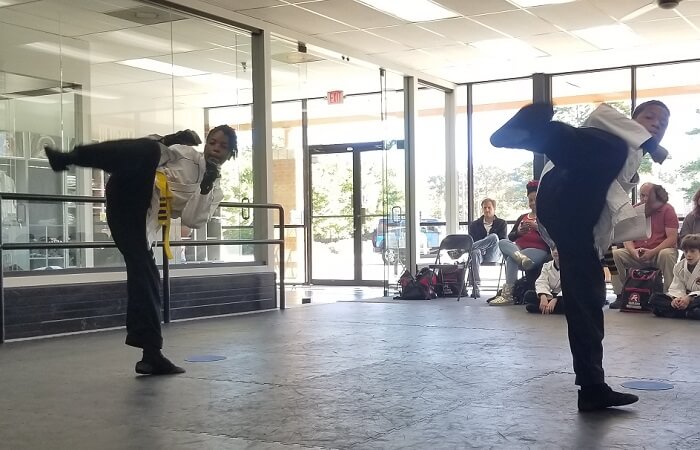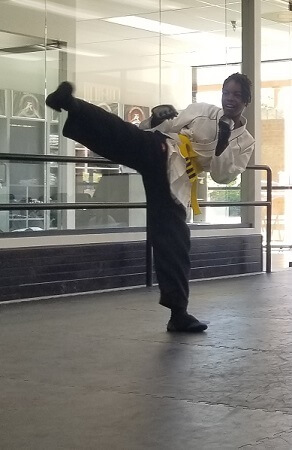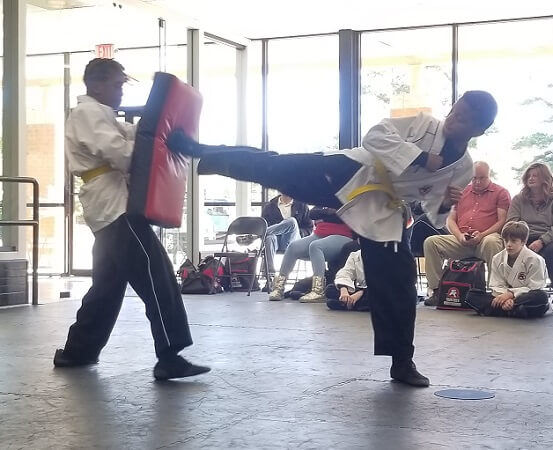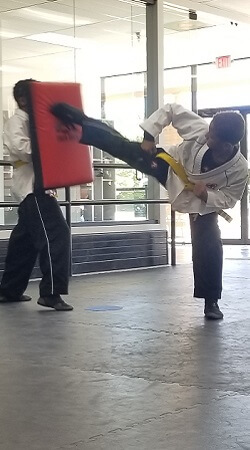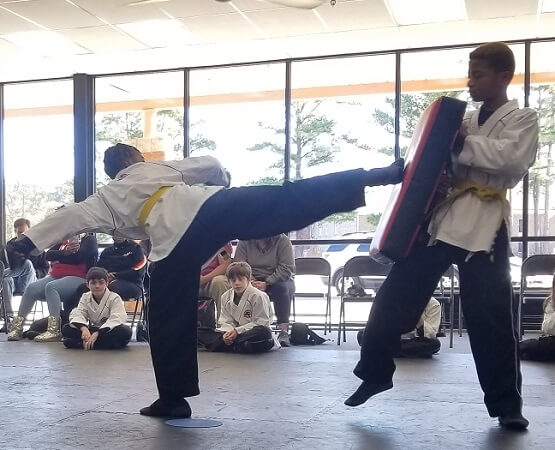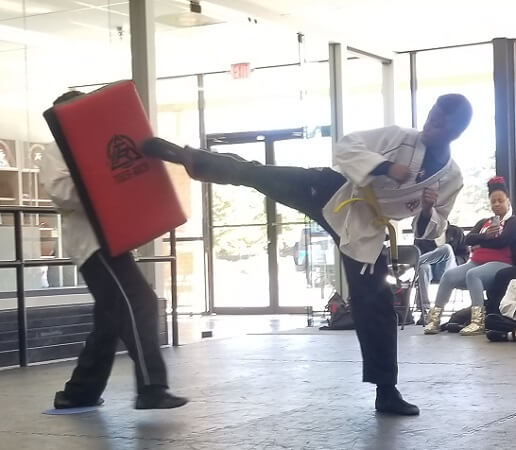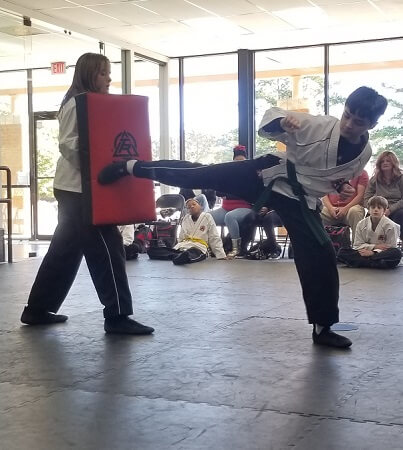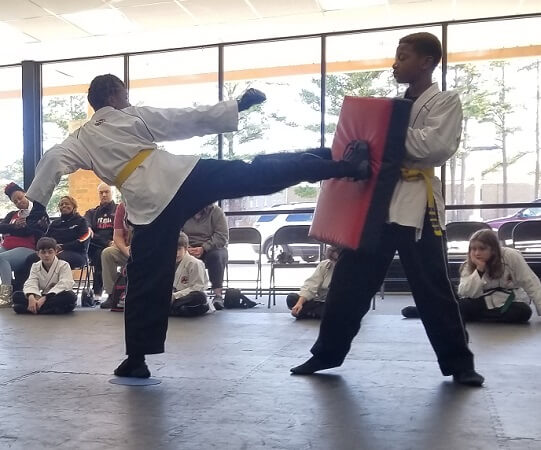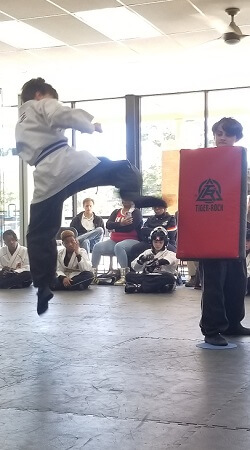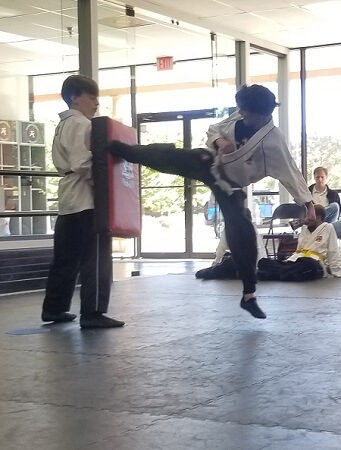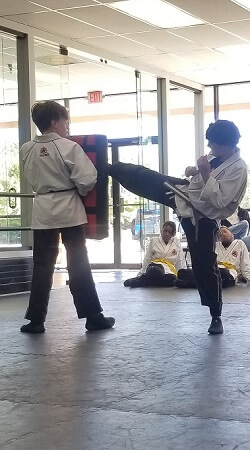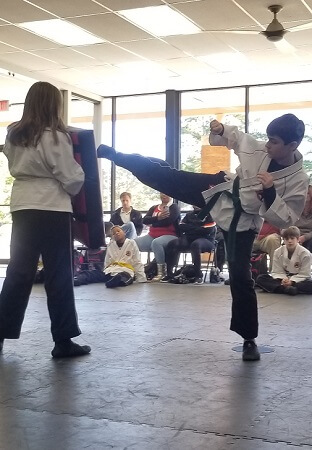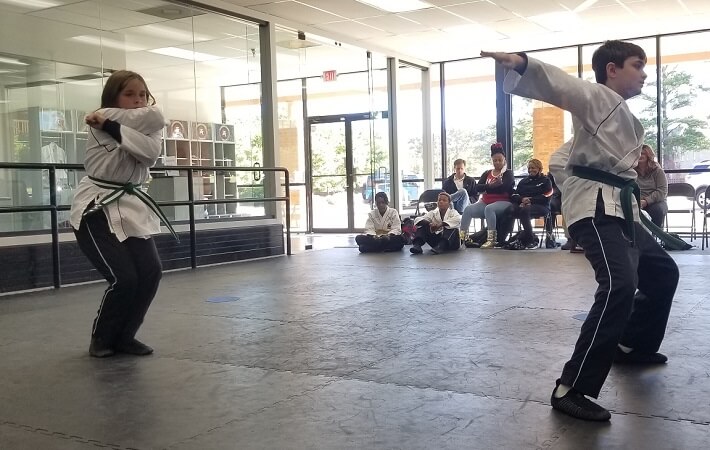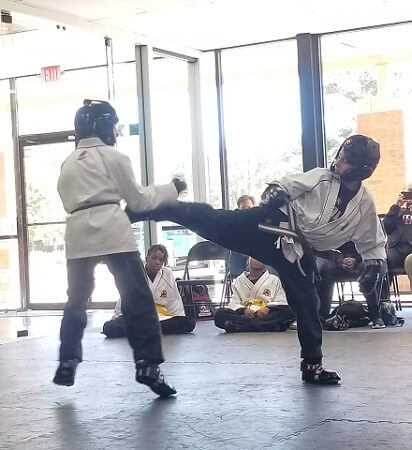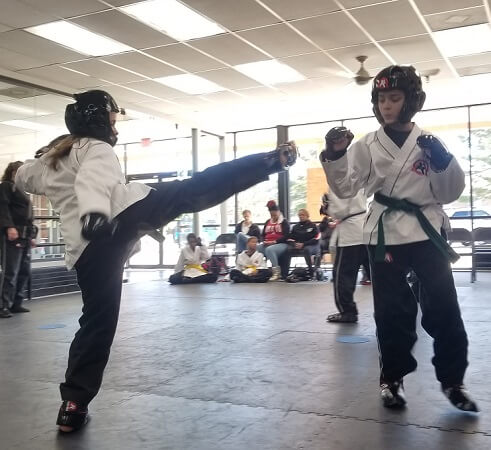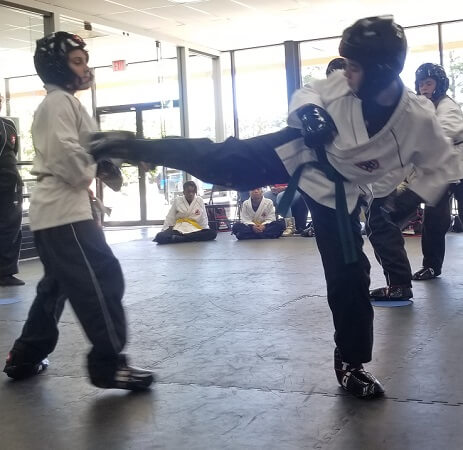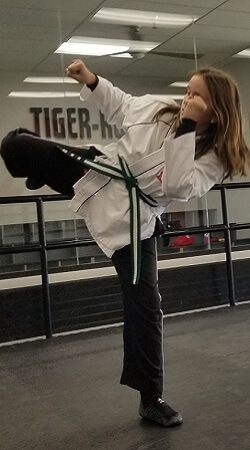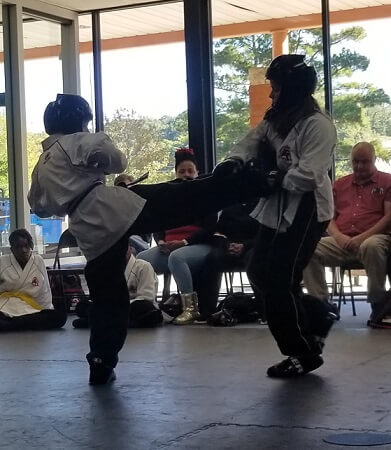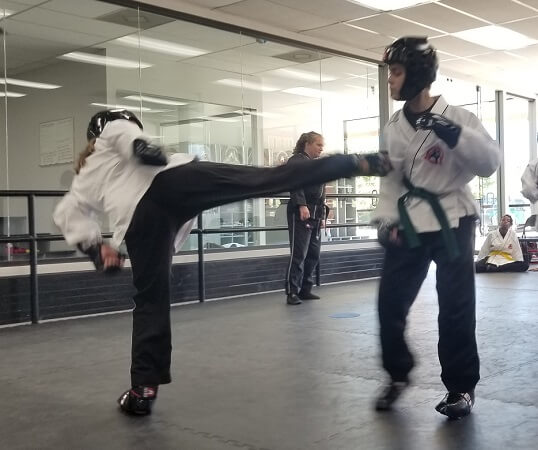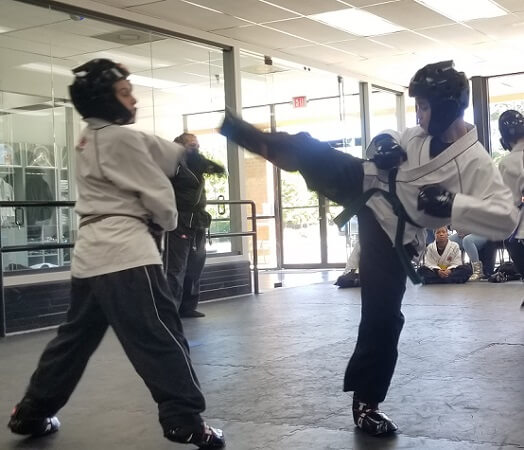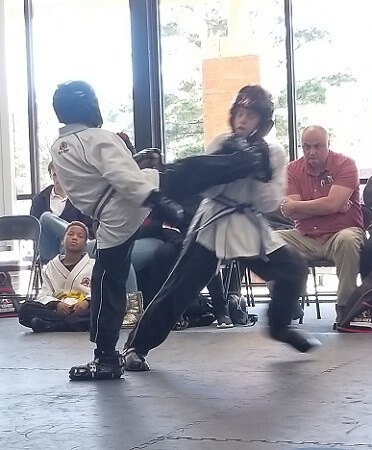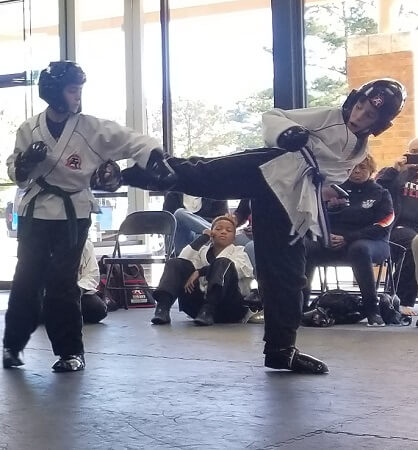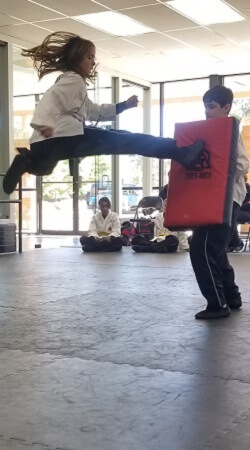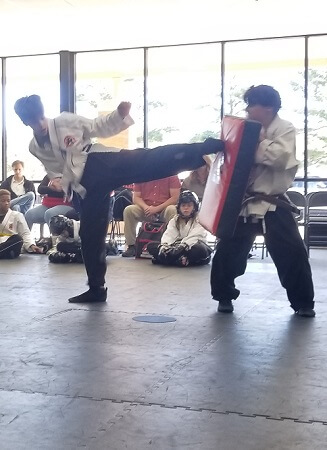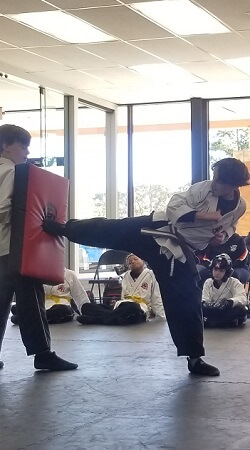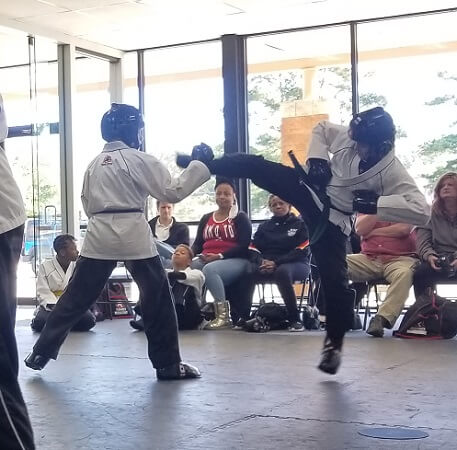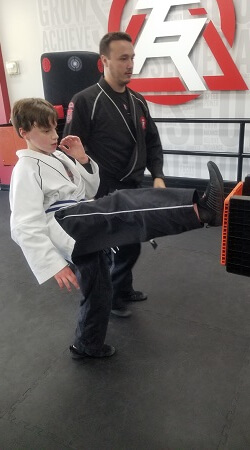 October 2020 Youth Testing Videos
Click the Pics Below to See Our Students in Action!