October 2020 Cubs Testing
We are so proud of all of our Tiger-Rock Alabaster Cubs! Each of these Cubs showed off their physical, mental, and martial arts skills. From our newest members to our Cubs who are graduating and moving up to Juniors, these martial artists make us so proud!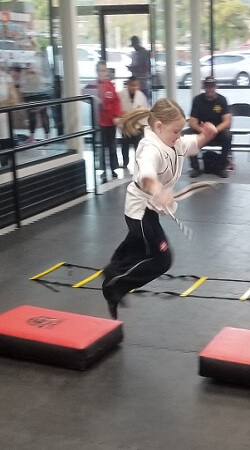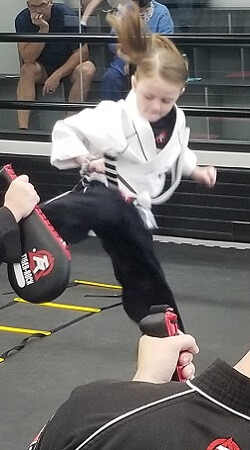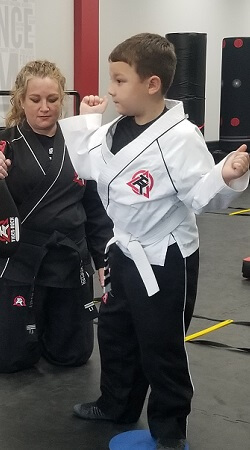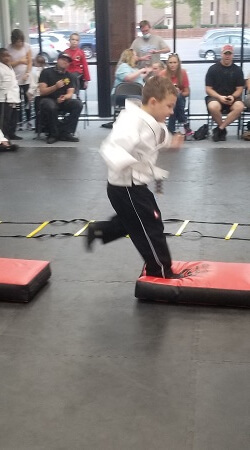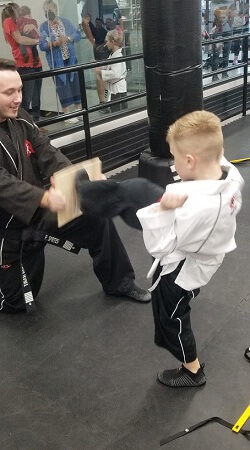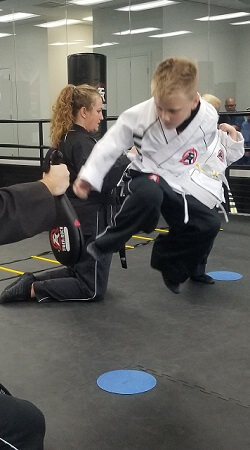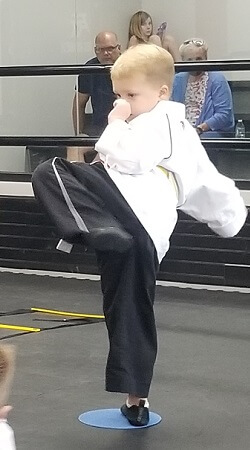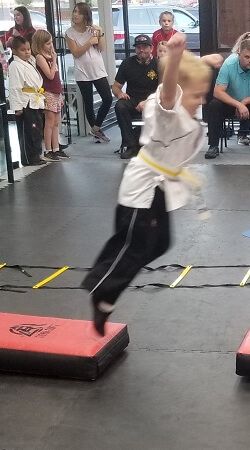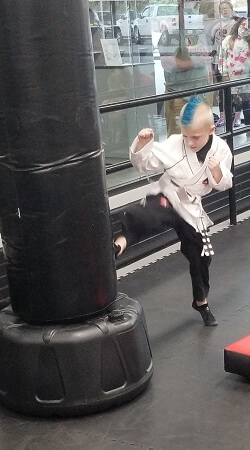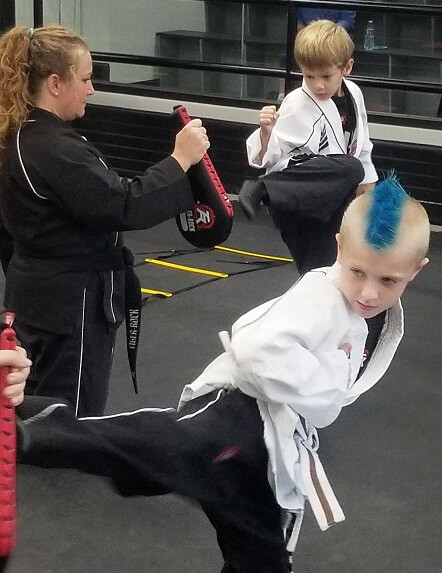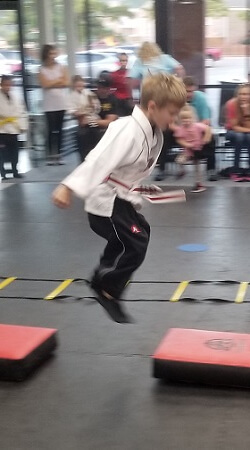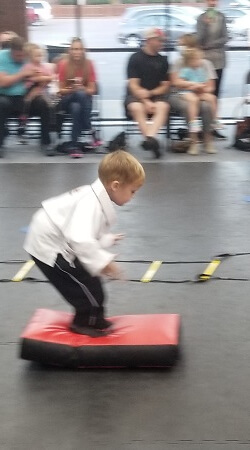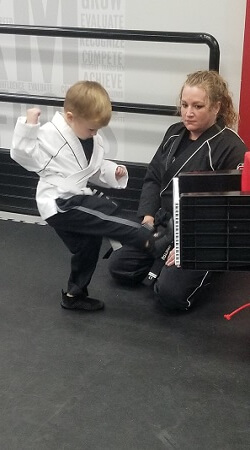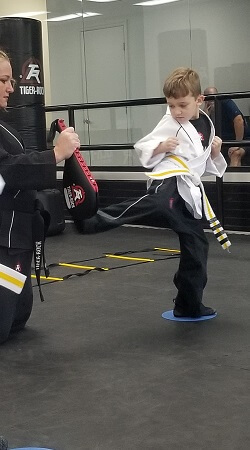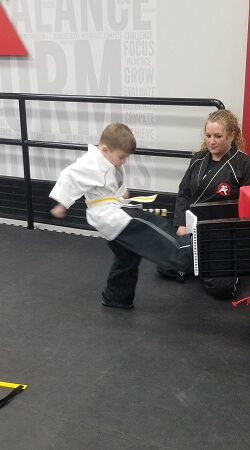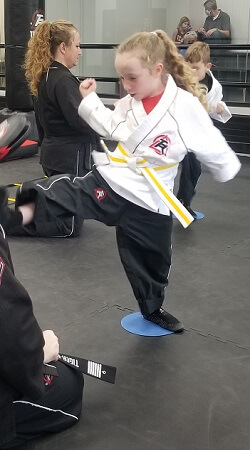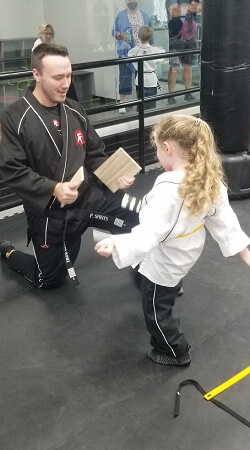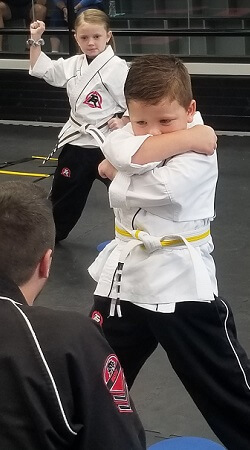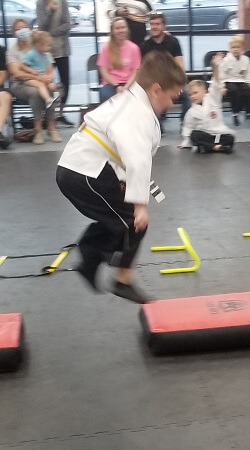 Click below for some videos from our testing. First up is McKayla, flying through our obstacle course and demonstrating amazing kicks, quick foot skills, and strong jumps!


Finally, a special congratulations to our two Cubs graduates, Ethan and Joey, who rocked their forms at testing! Click below to watch the show they put on. We can't wait to see what you will do next in the Juniors class.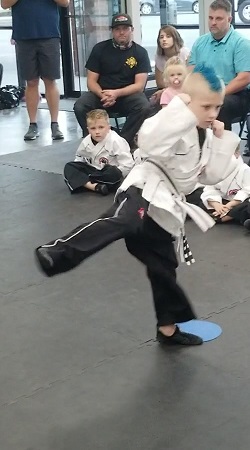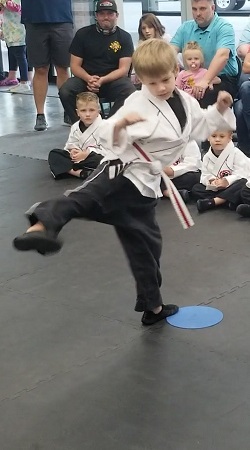 Tiger-Rock Martial Arts Alabaster ~ 136 Market Center Drive, Alabaster AL 35007 ~ 205-624-4418