October 2020 Adult Testing
It's hard to say enough about our adults. Making time, learning skills, focusing on just something for us, it's all tough for adults. To carve out a place for martial arts is difficult, but so incredibly rewarding. We are proud of our adults for testing this cycle. Whatever the belt, from White to 3rd Degree Black, the hard work and dedication these men and women put into the mats sets a great example for not only our students, but their families as well. Congratulations!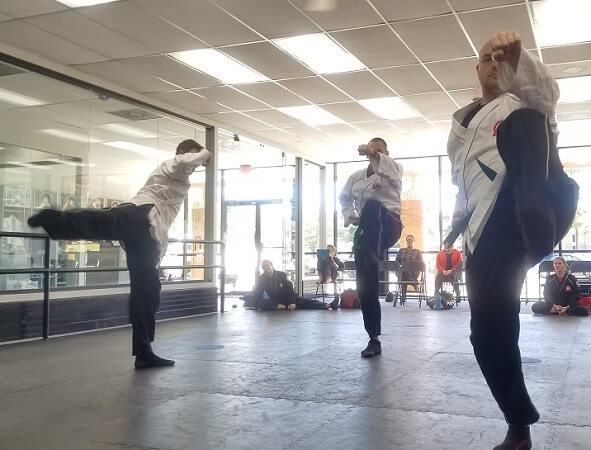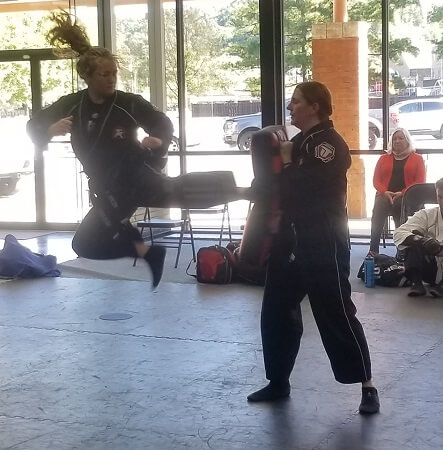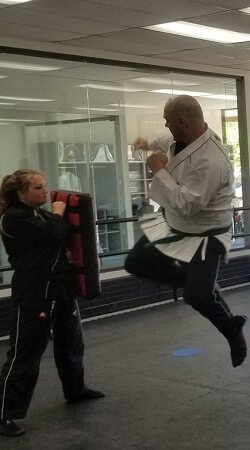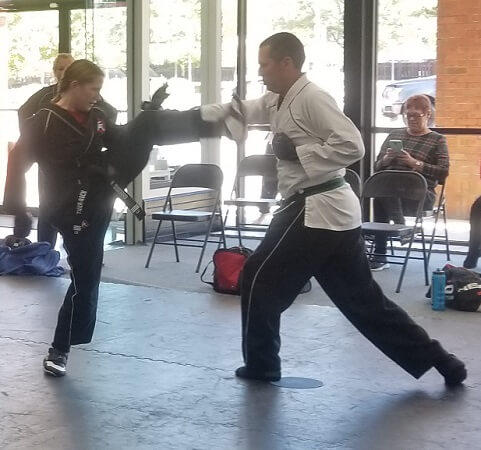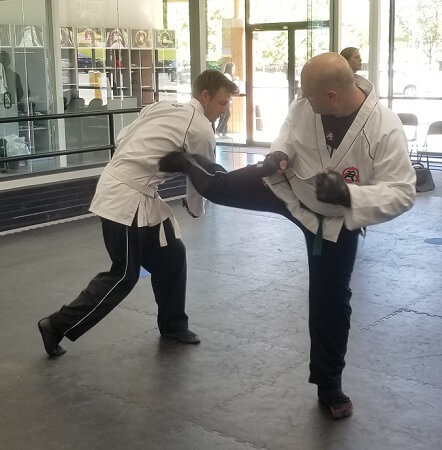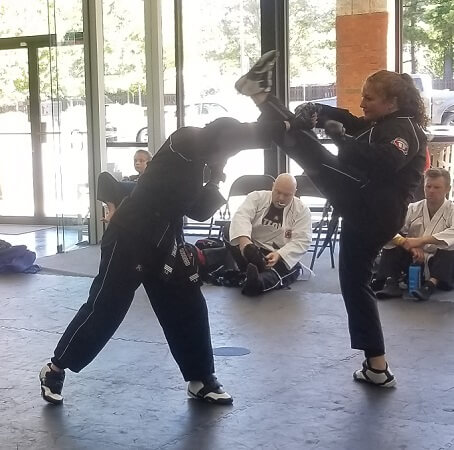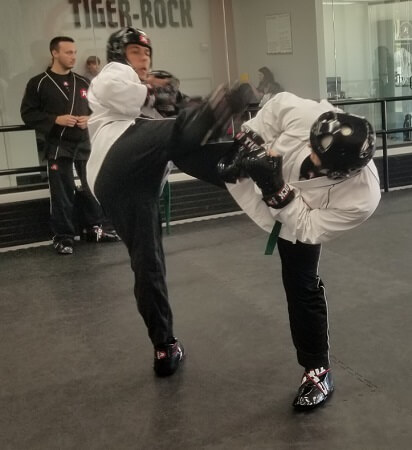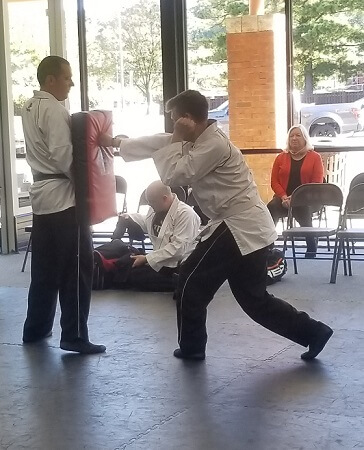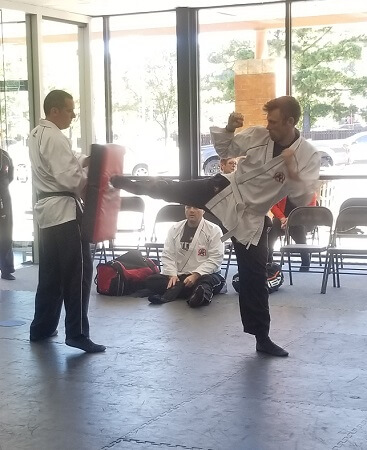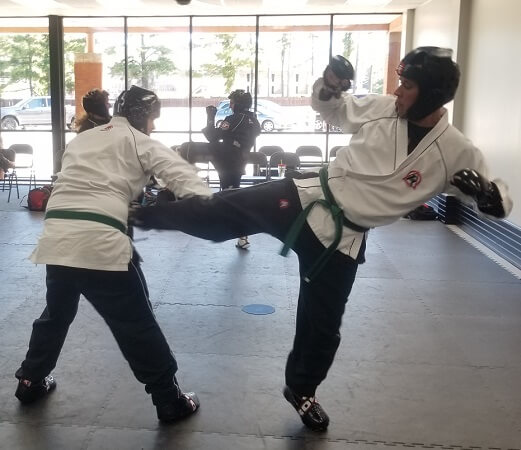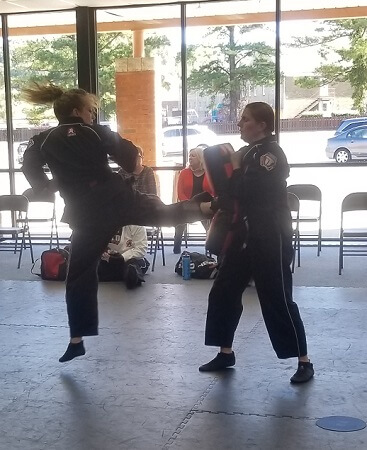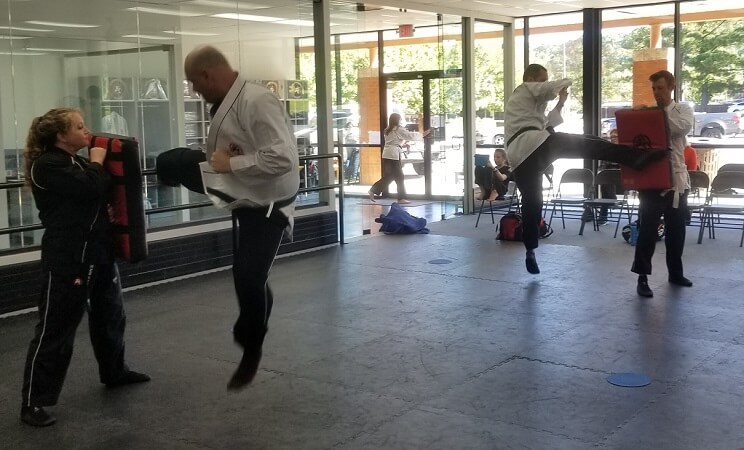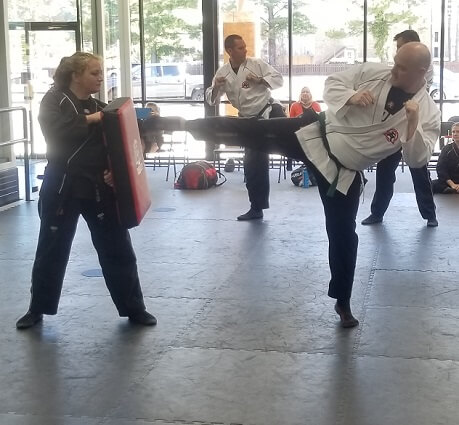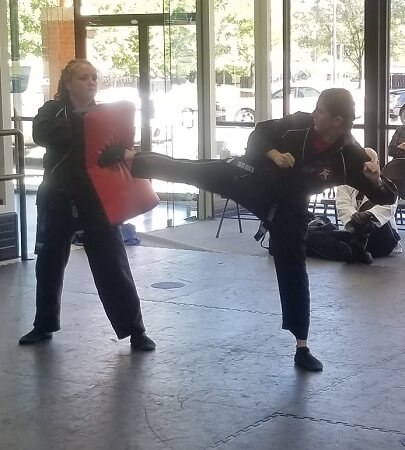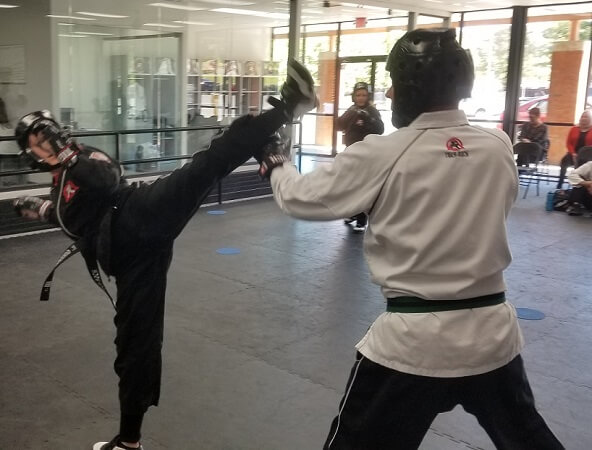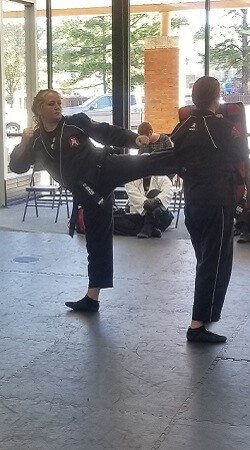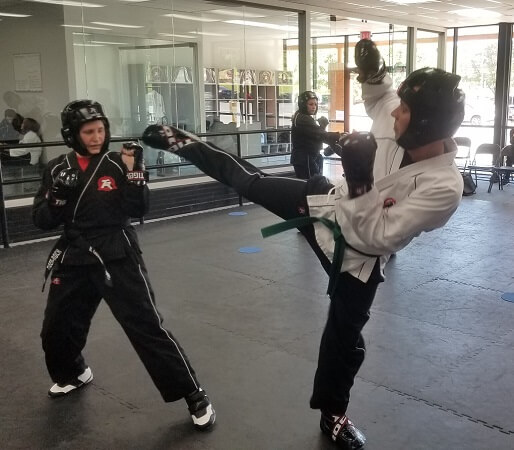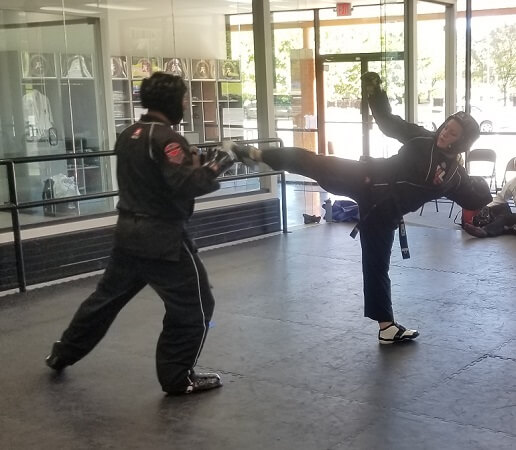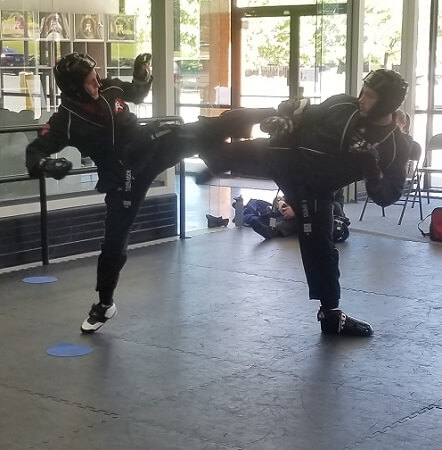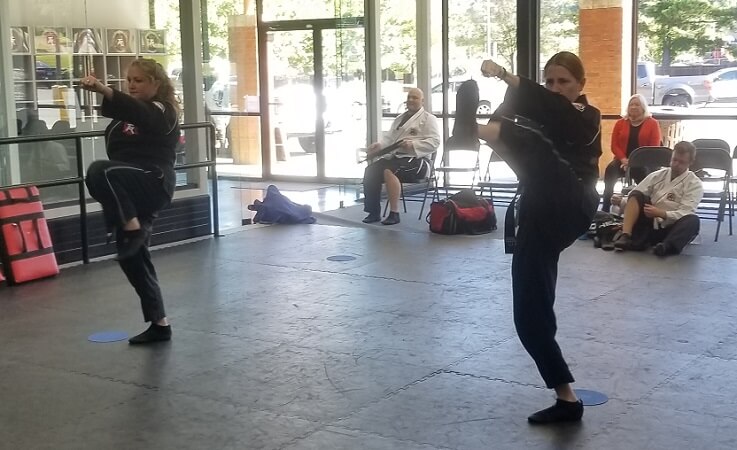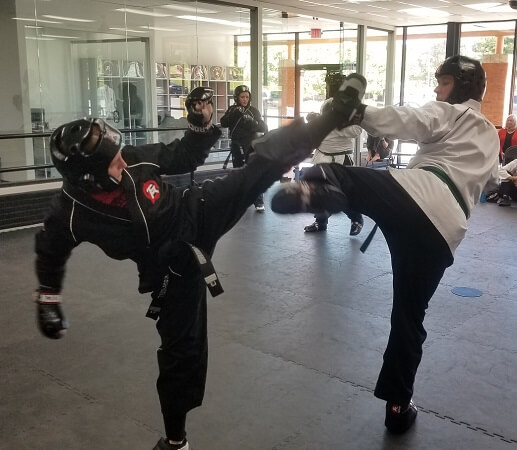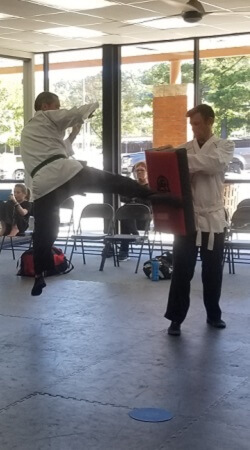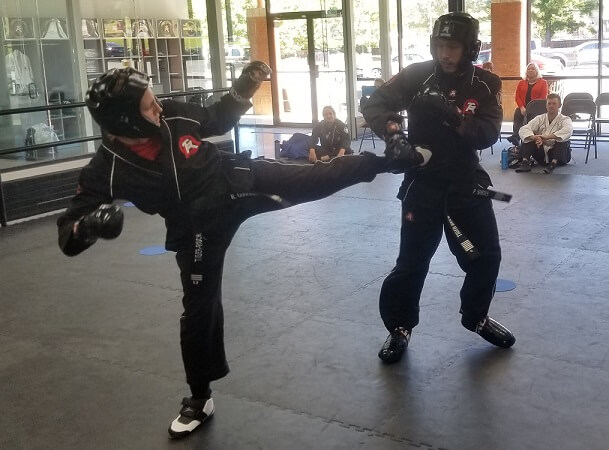 October 2020 Adult Testing Videos
Click the Pics Below to See Our Adults in Action!
Ready to Step on the Mats and Spar with our Black Belt Adults?
Click the Pics Below to See Our Students in Action!