December 2020 Adult Testing
Our Youth and Adult Ranks tested together this cycle. From White Belt Youth to Red Belt Adults, this group stepped on to the mat and showed out for their form, contact skills, and sparring activities. We are so proud of the effort and execution of each and every one, from age 11 to 42!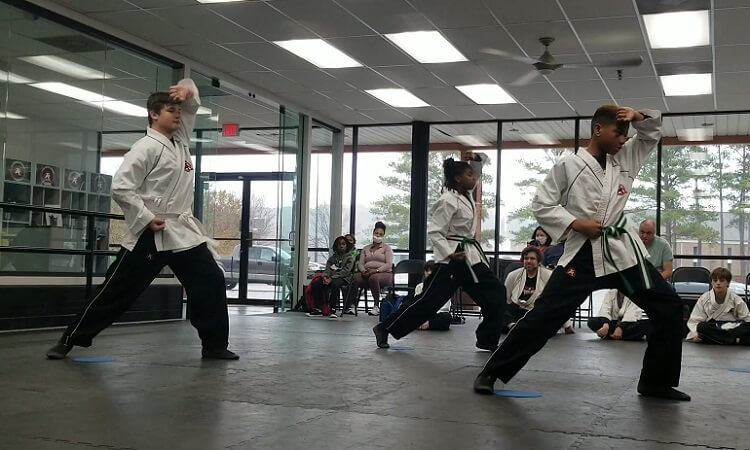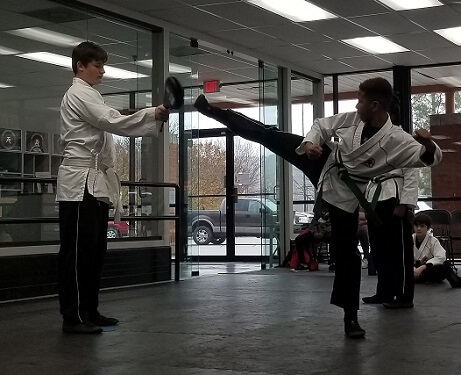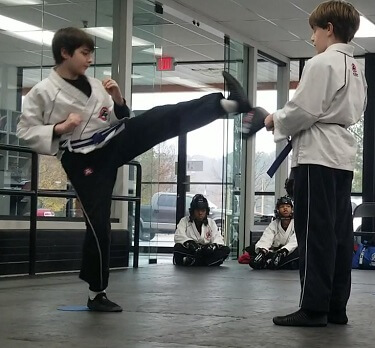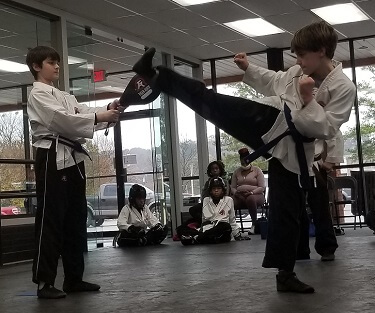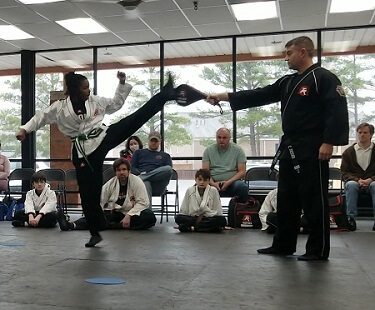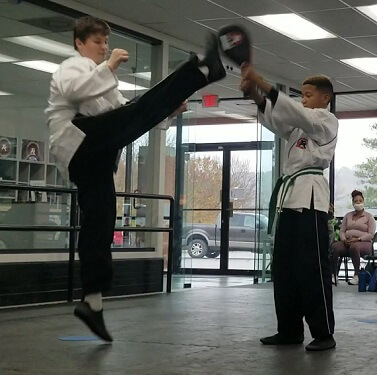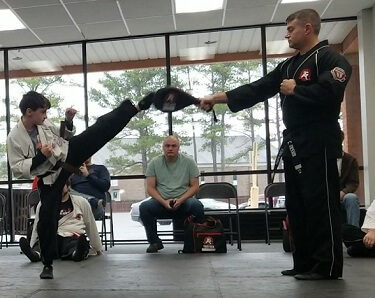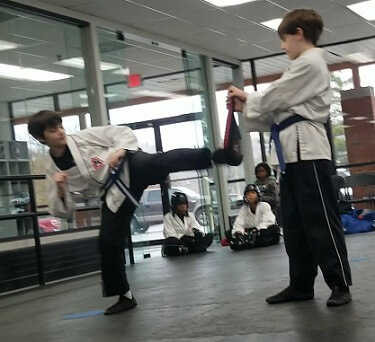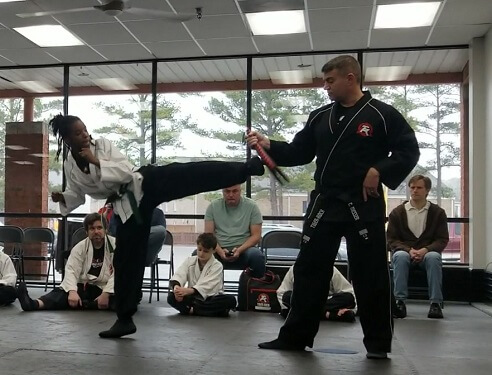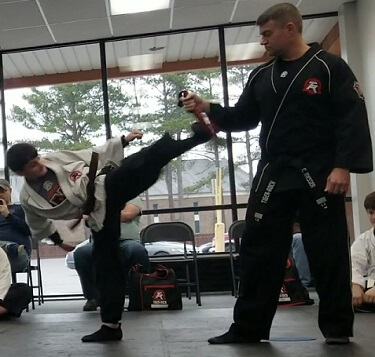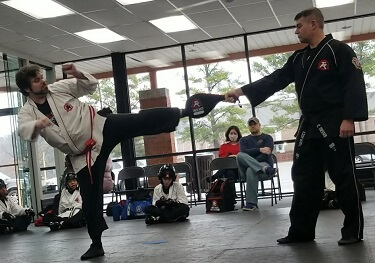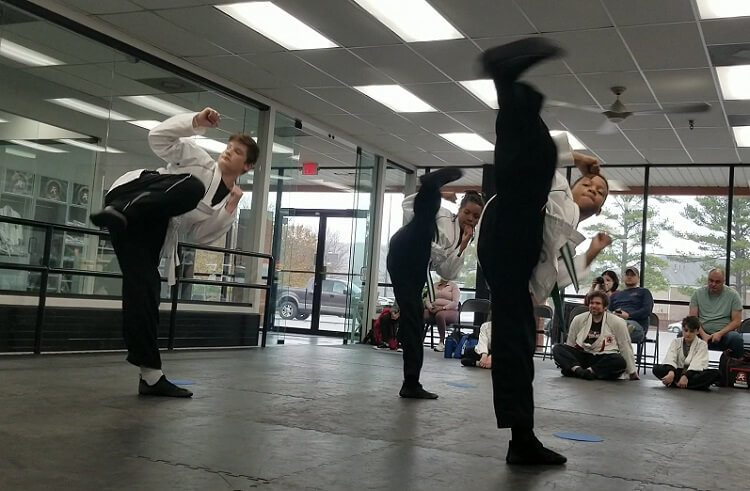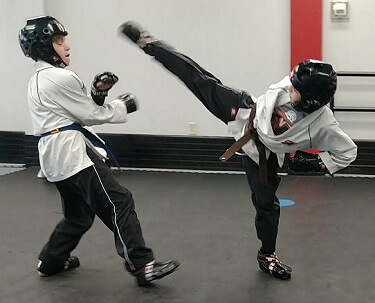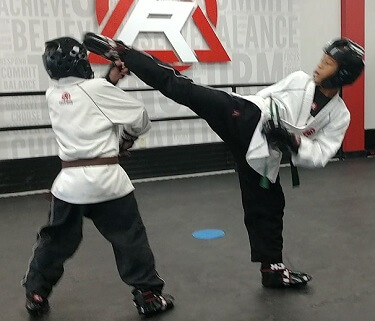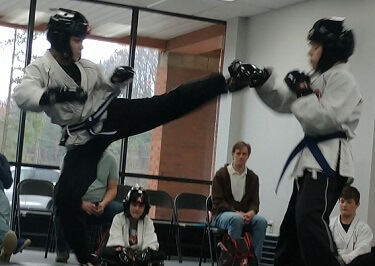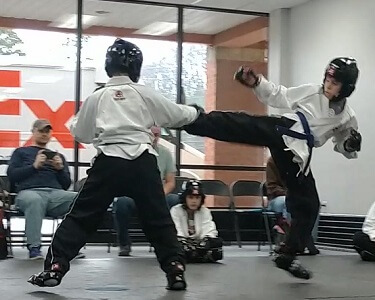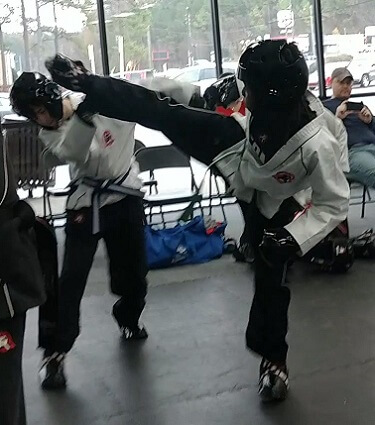 December 2020 Youth and Adult Testing Videos
Click the Pics Below to See Our Students in Action!