December 2020 Cubs Testing
Our cubs are on a roll! Another outstanding testing from our youngest students. They demonstrated excellent and exhausting jumps, strong kicks, powerful knife hands, and fabulous blocks! Then each and every one dominated our obstacle course and finished by crashing through a white board. We are so proud of these students and thankful to work with them every week!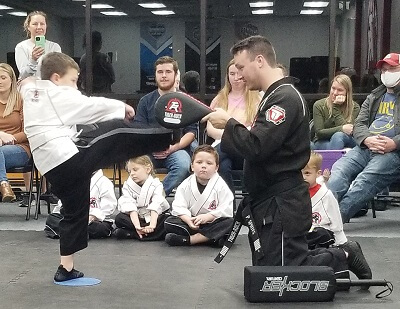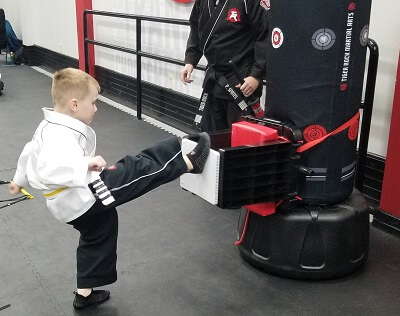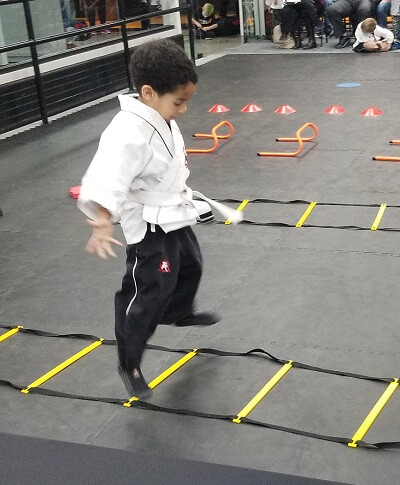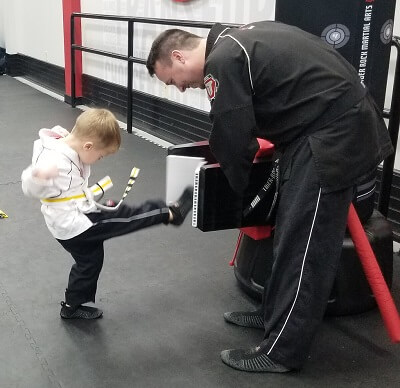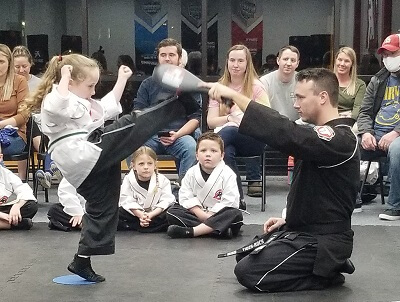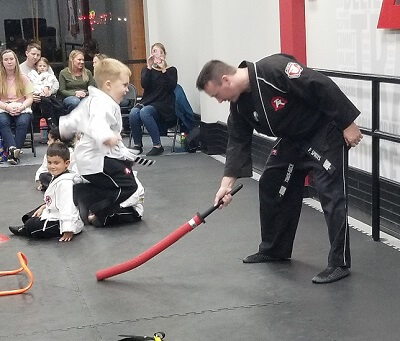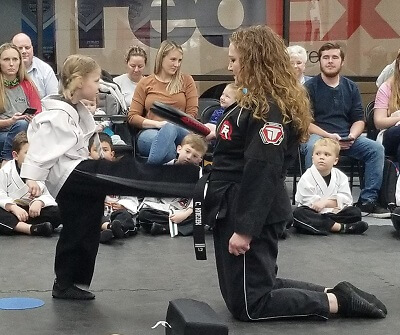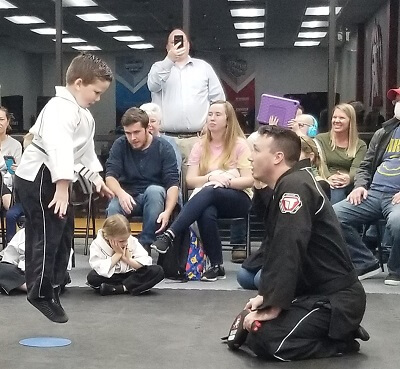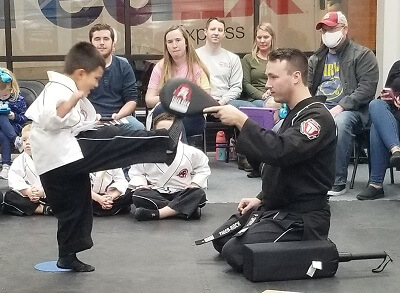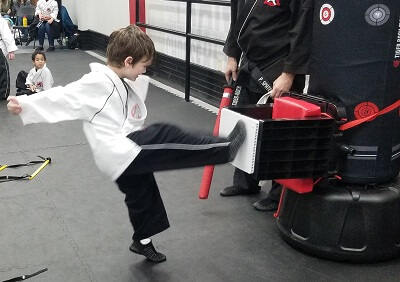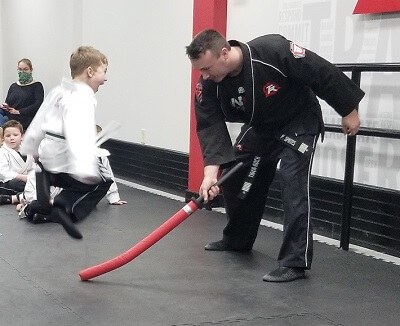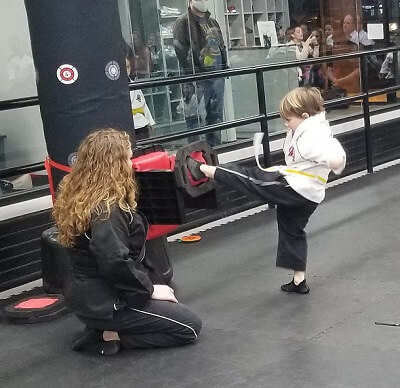 Click below to watch Tiger-Cub Rocky crush the obstacle course at Testing!


Tiger-Rock Martial Arts Alabaster ~ 136 Market Center Drive, Alabaster AL 35007 ~ 205-624-4418