theme_color="#fa3c4c" logged_in_greeting="Hi! Welcome to Tiger Rock Alabaster! How can we help you?" logged_out_greeting="Hi! We are on the mat right now so please leave a message and we will get back to you as soon as possible!">
Academy Picture Days
August 23rd and 24th in the Academy
3:00 p.m. to 7:00 p.m.
Photo Session is FREE, Picture Packages start at $24.99
Sign up sheet available in the Academy Lobby now!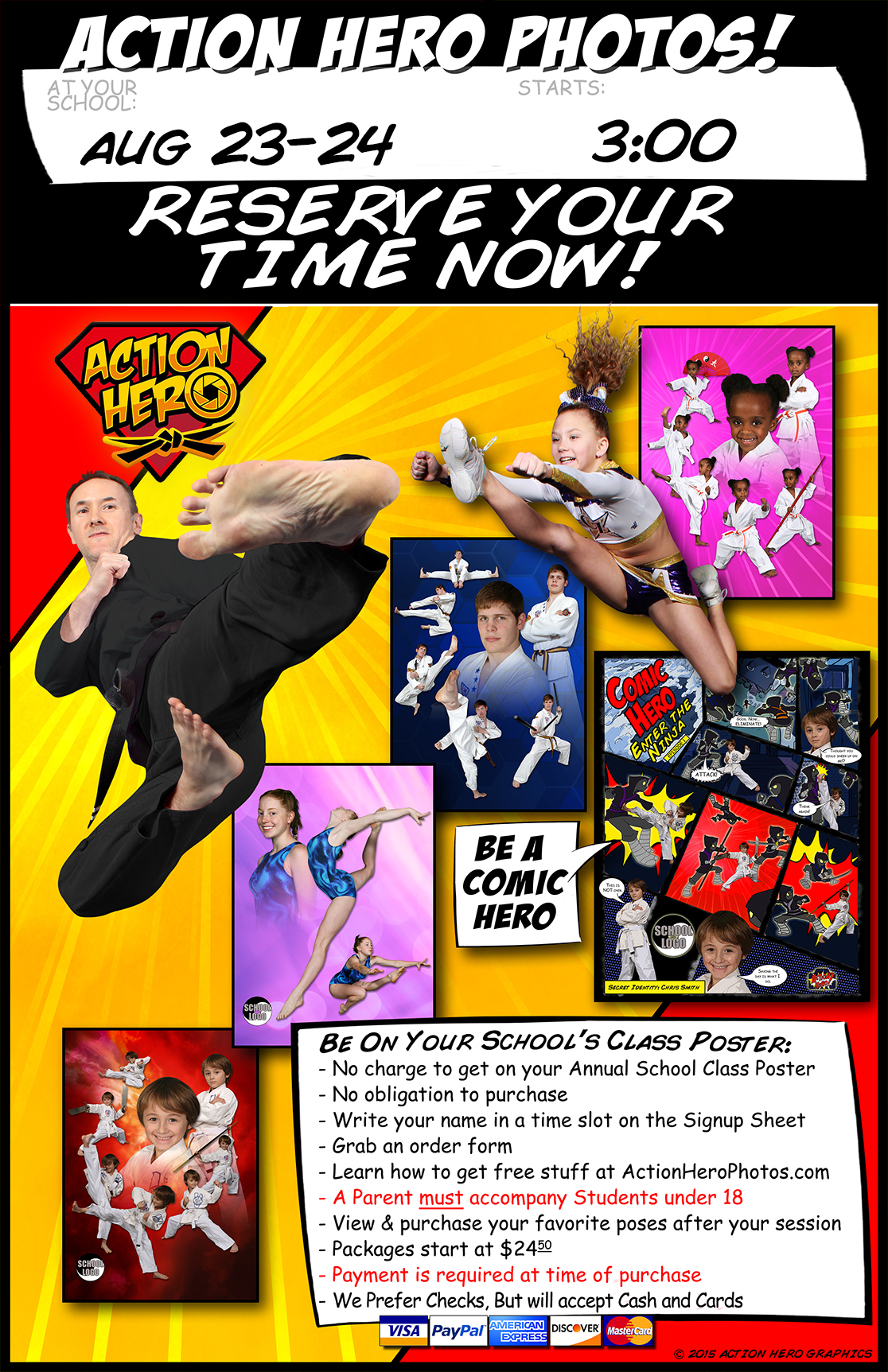 We are excited that it is time for Academy pictures. Our goal is to get every student on our Academy poster, so we need you to sign up! The Academy poster charts our students through their Martial Arts Journey and holds a special place on the wall, on the website, and in our social media efforts.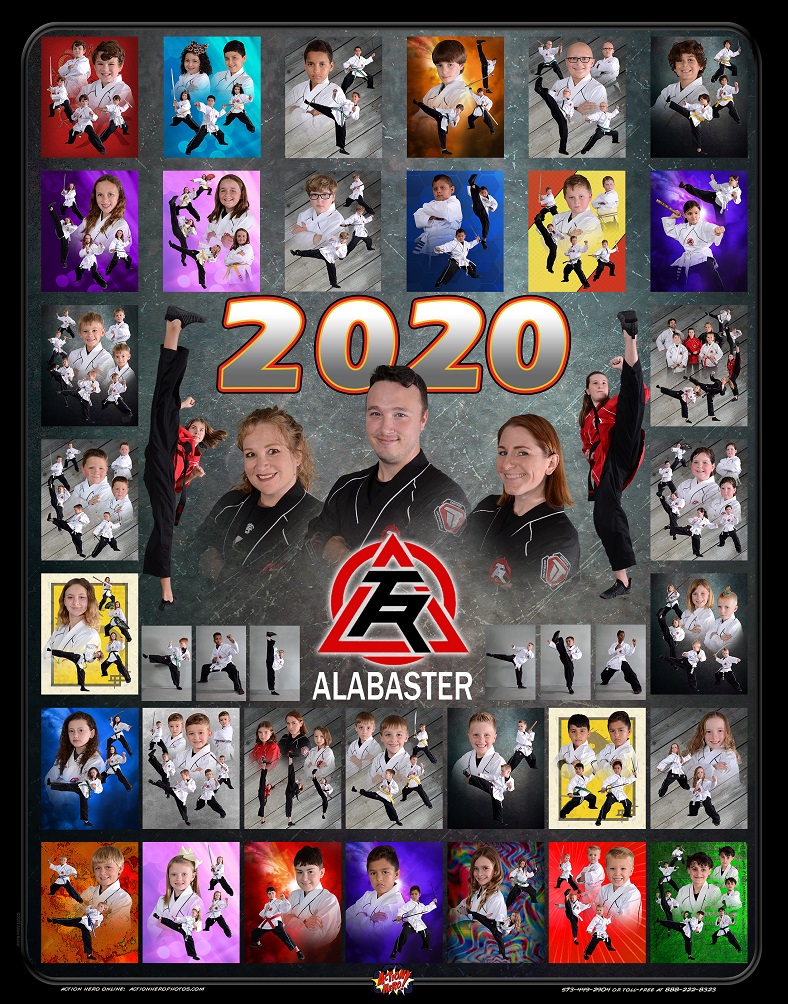 While the poster matters greatly to us, the pictures should matter most to YOU. Action Hero takes amazing photos of our students in a variety of poses with customizable collage layouts and backgrounds. They get incredible results! This chance only comes once a year, the picture shoot is completely free, and, if you love the pictures, packages are inexpensive and the best way to get professional photos of your Martial Artist!
Please sign up in the lobby for your timeslot as soon as possible so all our outstanding students are represented!